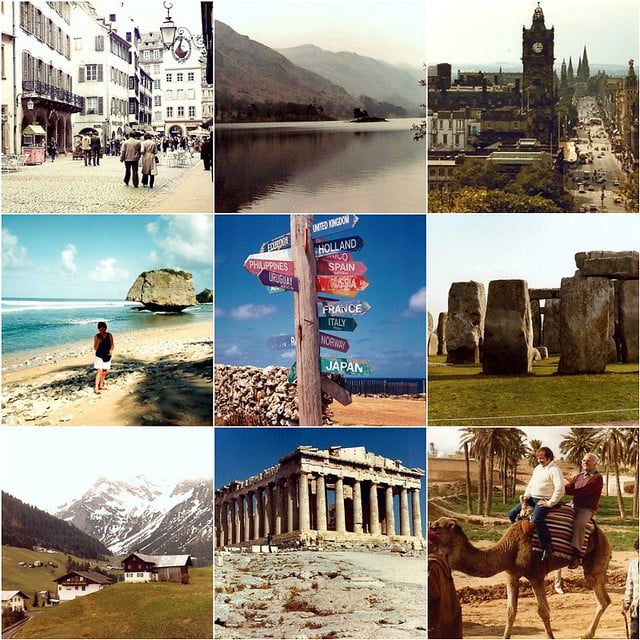 12 Best Country for Family Tourism, Don't hesitate to visit it to spend quality time with the family
Are you looking for a place to spend your next vacation and vacation with the family, but at the same time feel confused where to take your family with you? Don't worry… In this article we will introduce you to the 12 best country for family tourism that provides you and your family with pleasure, recreation and the most beautiful and unforgettable moments.
1- Maldives is one of the best countries for family tourism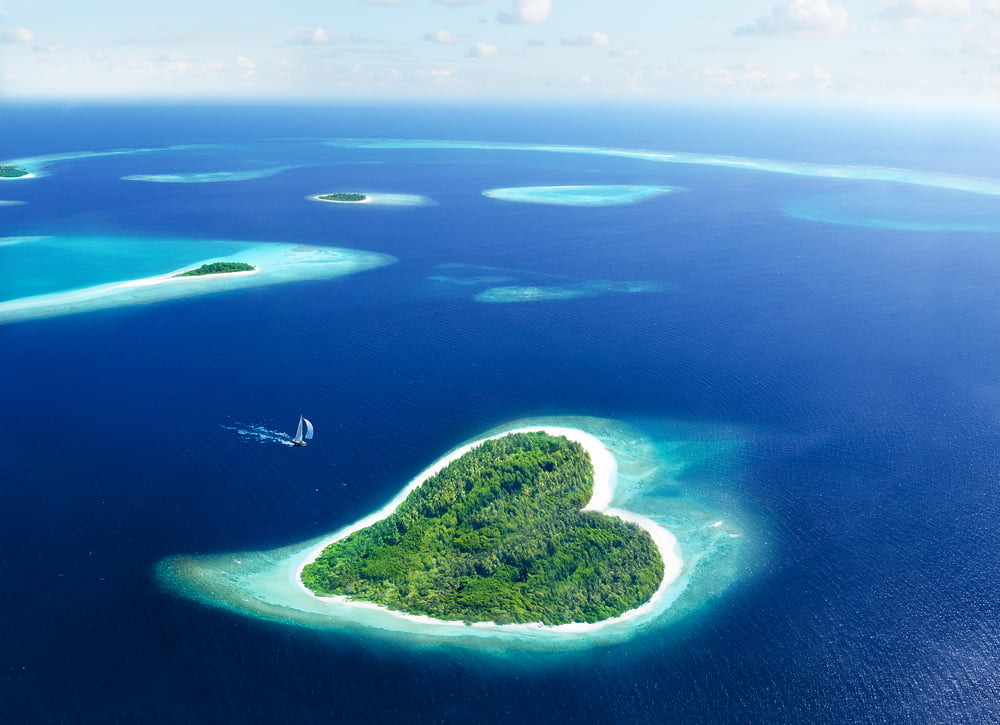 The Maldives is one of the beloved destinations for families. Resorts in the Maldives offer many activities for children, recreation and entertainment services. One of the tourist places that we recommend you to visit in the Maldives, Male Island, which is the capital of the Maldives and is characterized by its colorful cultural buildings and markets and also includes a range of distinctive restaurants. The island of Male has a large number of important historical and cultural places as well as many wonderful leisure and recreation destinations. Hillingili Island Resort, Cocoa Island, Paradise Island Resort, Addu Atoll, Isdhu Island, Shui Resort, W Maldives Resort…
2- Sri Lanka is one of the best countries for family tourism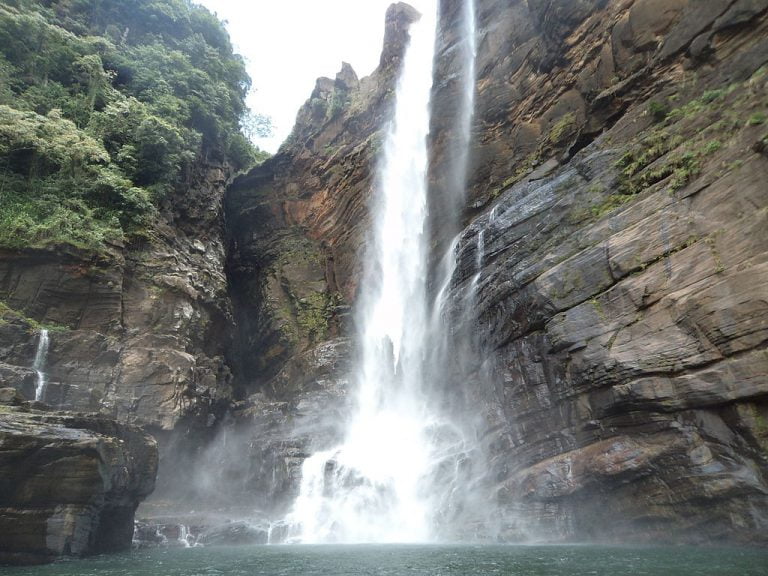 Sri Lanka offers families a great opportunity to have fun and adventure with lots of diverse entertainment. Tourism experiences that children in Sri Lanka can enjoy include beautiful beaches, swimming among turtles and dolphin watching, as well as water skiing and windsurfing, as well as safaris and seeing cheetahs, crocodiles and elephants.