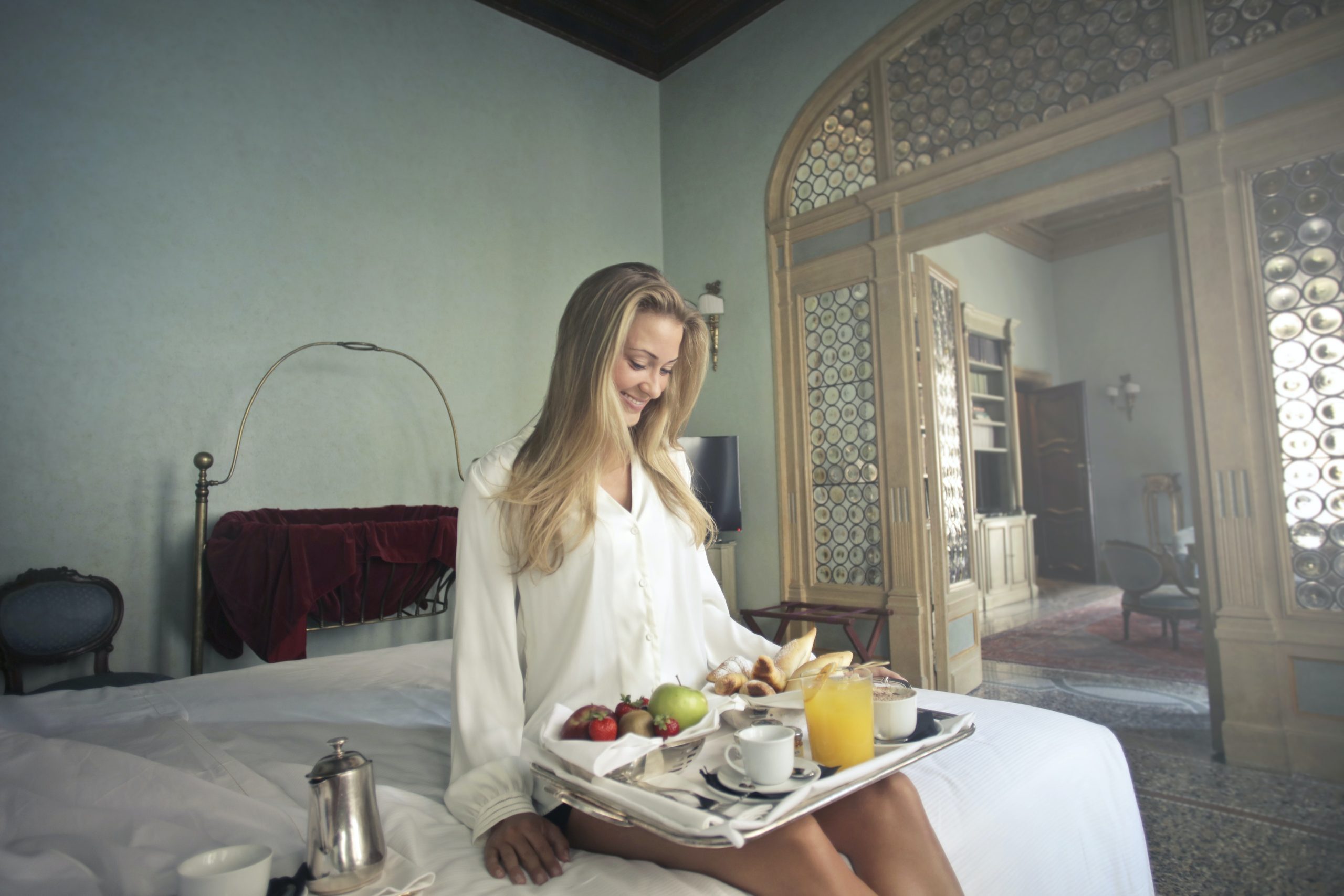 12 Ways to Find Luxury Vacations That Are Surprisingly Affordable
5. Out-of-season travel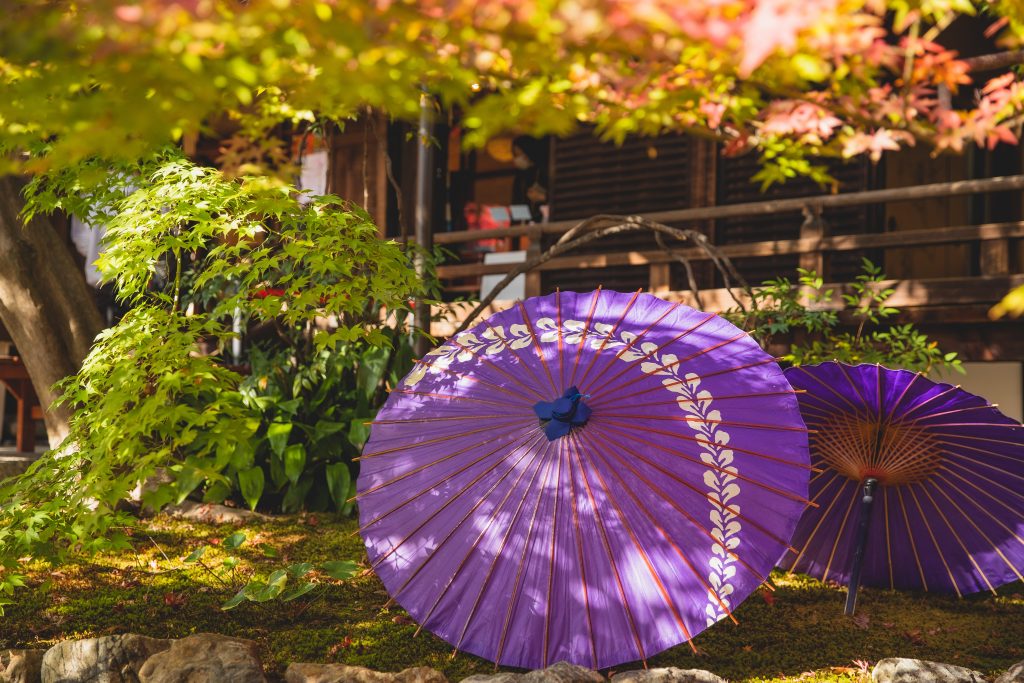 If you have the opportunity to do this, travel outside the high season.
Not only will you save money, but you'll also be able to avoid crowds in high season.
If you visit the Italian lakes in the summer, you will understand what I am saying!
The flip side of the off-season travel coin is the unexpected weather and the closure of some restaurants and tourist attractions.
6. Find the cheapest flights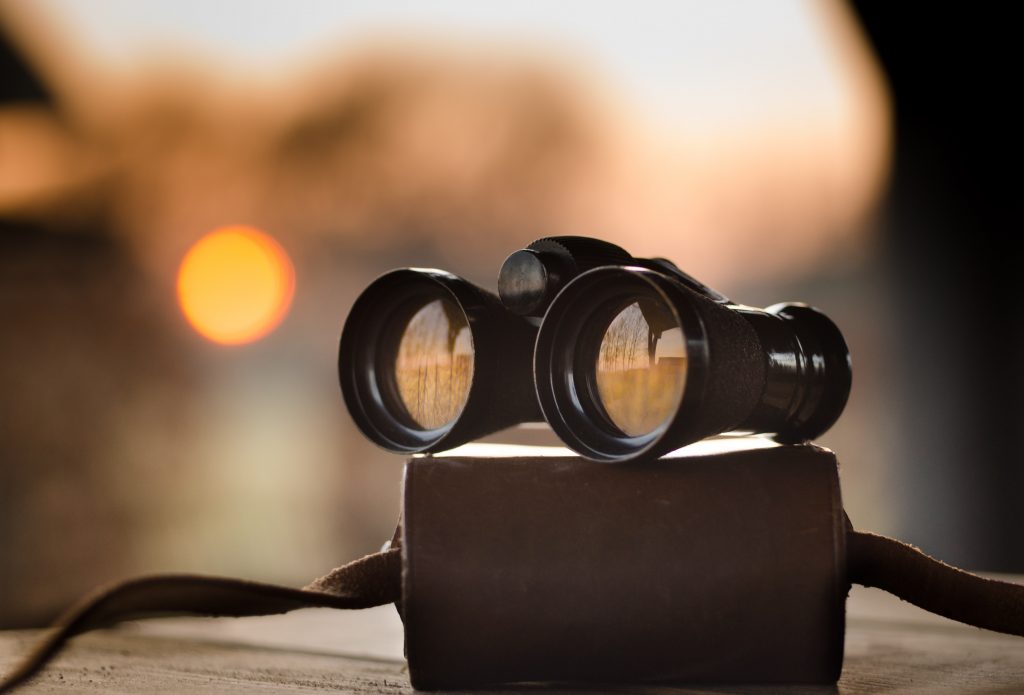 I will start with a warning about business class flights. Price is not the only consideration when traveling in a premium cabin.
Not all business-class products are created equally and you should carefully consider whether the onboard service, seats, and restaurants, for example, are worth the price. However, price is an important consideration.
Here are some useful tips for finding cheap business-class flights.
Use Skyscanner or Google Trips
Skyscanner is my reference platform for searching for flights.
I like to have the ability to filter results by cabin class and compare the price of flights over the course of an entire month. Skyscanner also supports multiple city options in searching for open jaw flights.
I also use Google Trips to explore flight routes, schedules, and prices. ITA Matrix Flights is useful for more complex routes.
Learn the tricks to earn and spend frequent flyer points…
Most airlines have loyalty programs that allow you to earn points that you can redeem for flights and upgrades. Each traveler must sign up for at least one loyalty program.
Earning and using loyalty points is something of an art. To get to speed, check out Turn Left for Cheap – one of my favorite resources that also has the best slogan, "Champagne Trip on a Prosecco Budget" – The Points Guy, One Mile at a Time or Head for Points.
… But don't be a slave to loyalty programs.
It's not often that you get something for nothing, so signing up for a loyalty program is something that doesn't need to be thought about!
However, I started to fall into the trap of a loyalty program that outlines my travel plans, which should never happen.
It's very easy to choose a destination based on the accumulation of loyalty points and tier points that determine your status in the loyalty program.