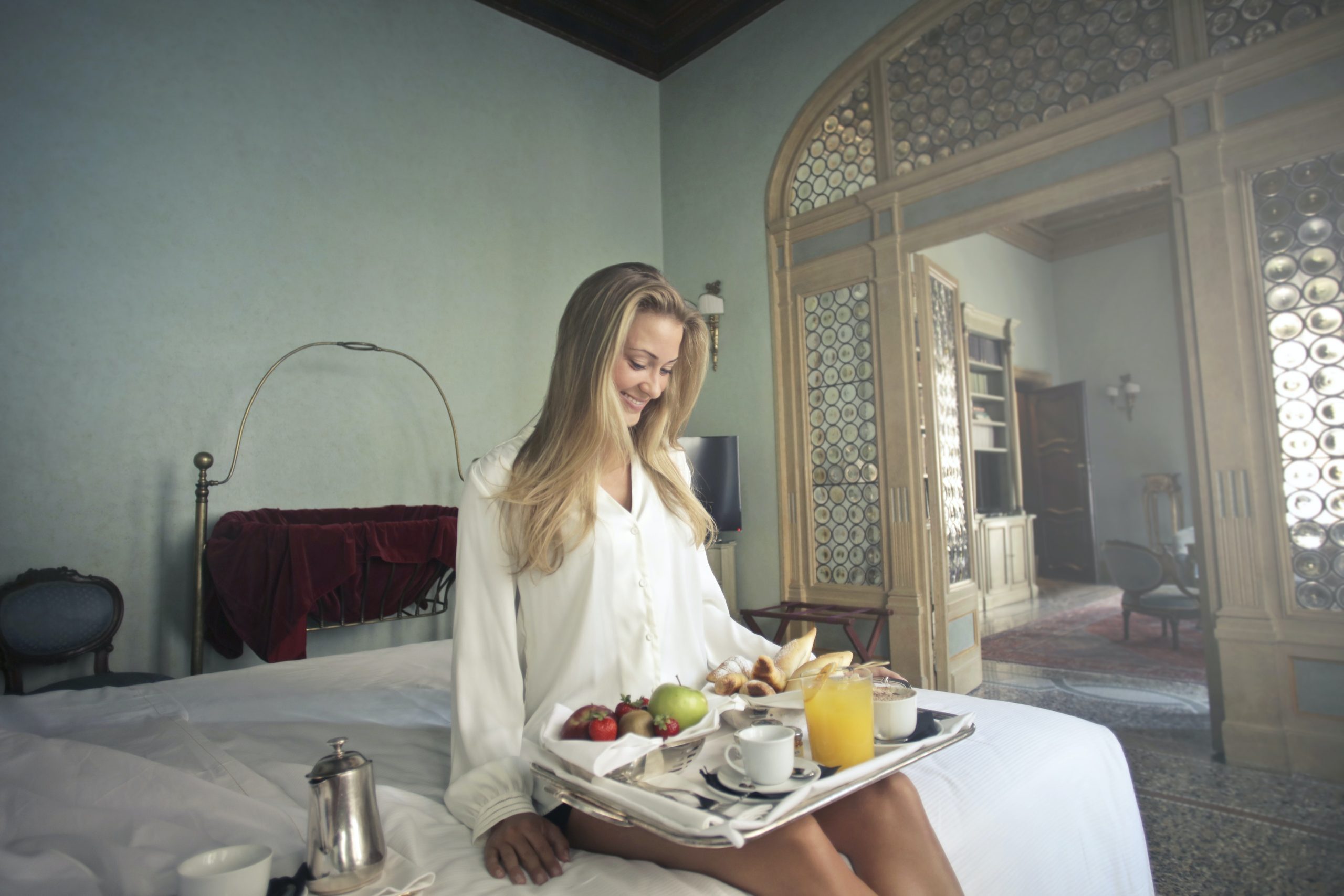 12 Ways to Find Luxury Vacations That Are Surprisingly Affordable
9. Eat fine dining on a budget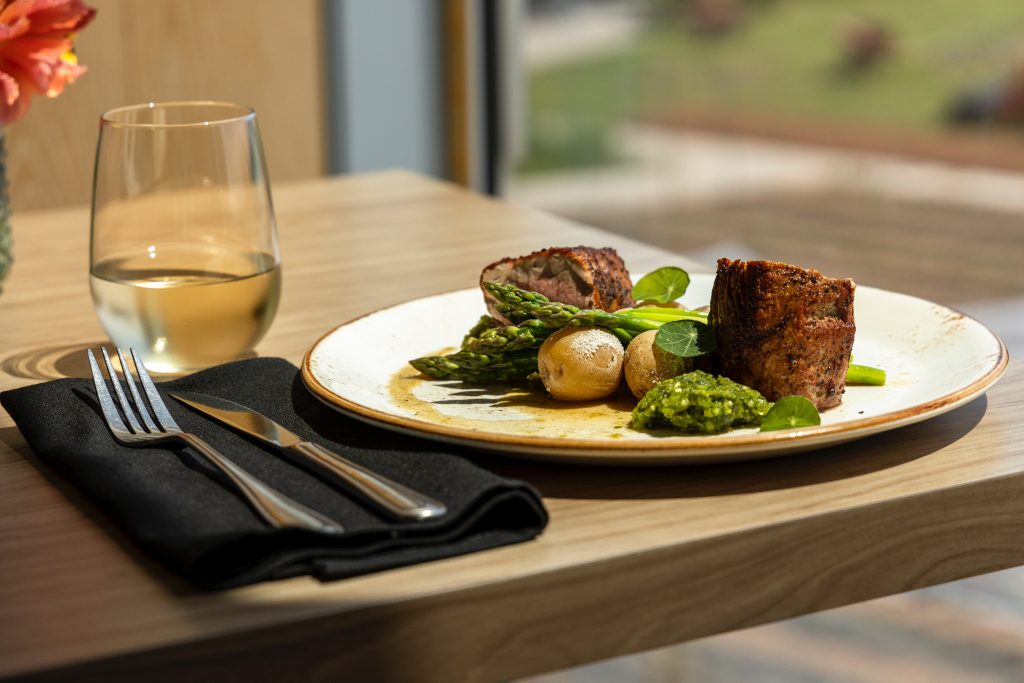 The next tip for finding affordable luxury excursions is for foodies out there.
If you're interested in a top-notch restaurant and your budget won't extend to dinner, consider eating there at lunchtime. Many restaurants offer a flat-rate lunch menu, which is much cheaper than their dinner menu. Although the choice may be more limited, the quality should be the same.
Also, remember to eat at the bar. Some restaurants have cheaper bar menus without sacrificing the quality of food.
Location is also important. You'll often get a meal of better value when you eat in less centralized neighborhoods where businesses pay lower rents.
10. Book in advance
Planning ahead can bring many benefits. If you are able to book early, the travel industry will reward you with discounts or other incentives.
This is especially true when booking a cruise.
The price of flights tends to increase as you approach the date of departure. In addition, by booking early, you'll get the first options for the specific place you want to stay, rather than settling on your second or third option.