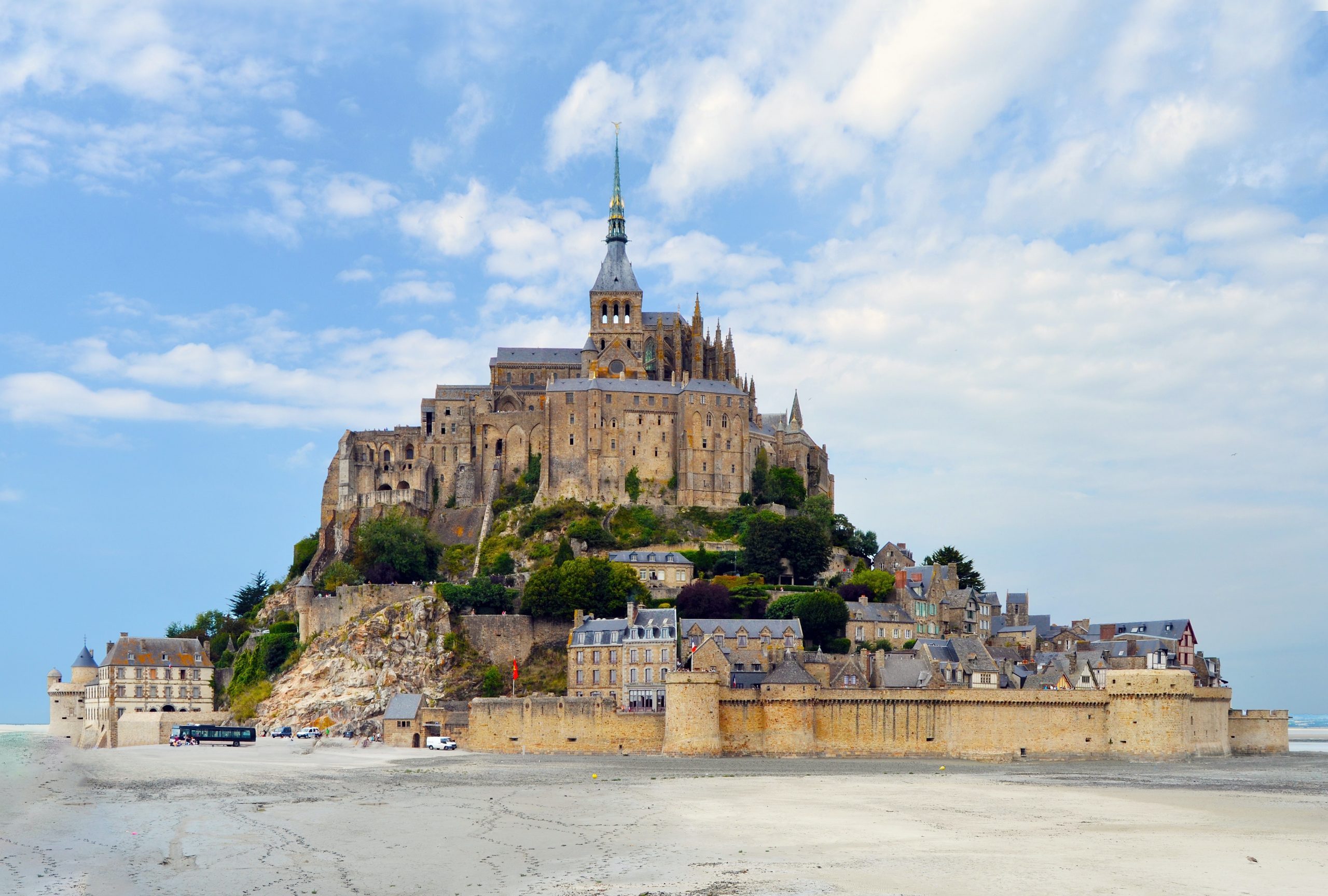 2. SCOTLAND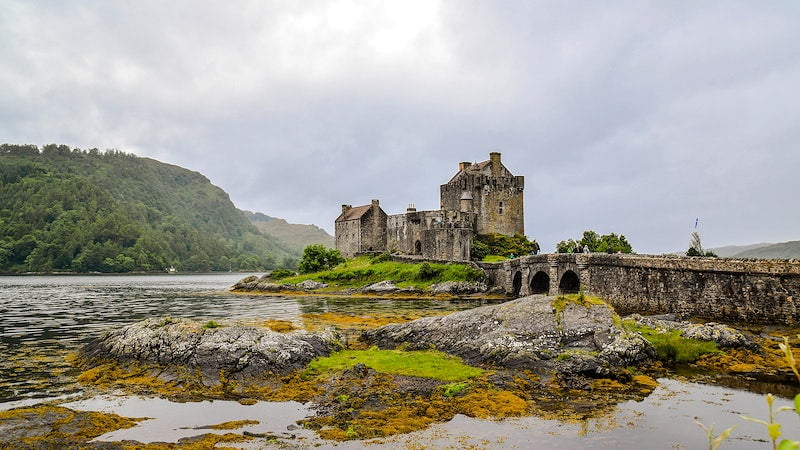 Wildlife, whiskey, and a wonderfully warm welcome make Scotland an ever-popular destination, but there are even more reasons to visit. Among the new developments in the North Coast 500, a rugged travel route through the Highlands, beyond secluded groves, white sand beaches, and top-notch surf spots.
Off-road, Scotland's food scene is rapidly evolving; Glasgow is one of the best places to embark on culinary experimentation. You'll find bottles of Scottish microbreweries even in the most remote pubs.
If you're the type to avoid beer for butter beer, the 20th anniversary of the first Harry Potter book is a great excuse for a trip.
Hop aboard the Jacobite Steam Train (also known as the Hogwarts Express) for a magical journey over the mountains and freshwater lakes, stroll through JK Rowling's charming Edinburgh haunts, or hike to the site of Hagrid's Hut in the impressive Glen Coe.
Getting here is also easy, with plenty of cheap European flights and renovated sleeper trains from England.