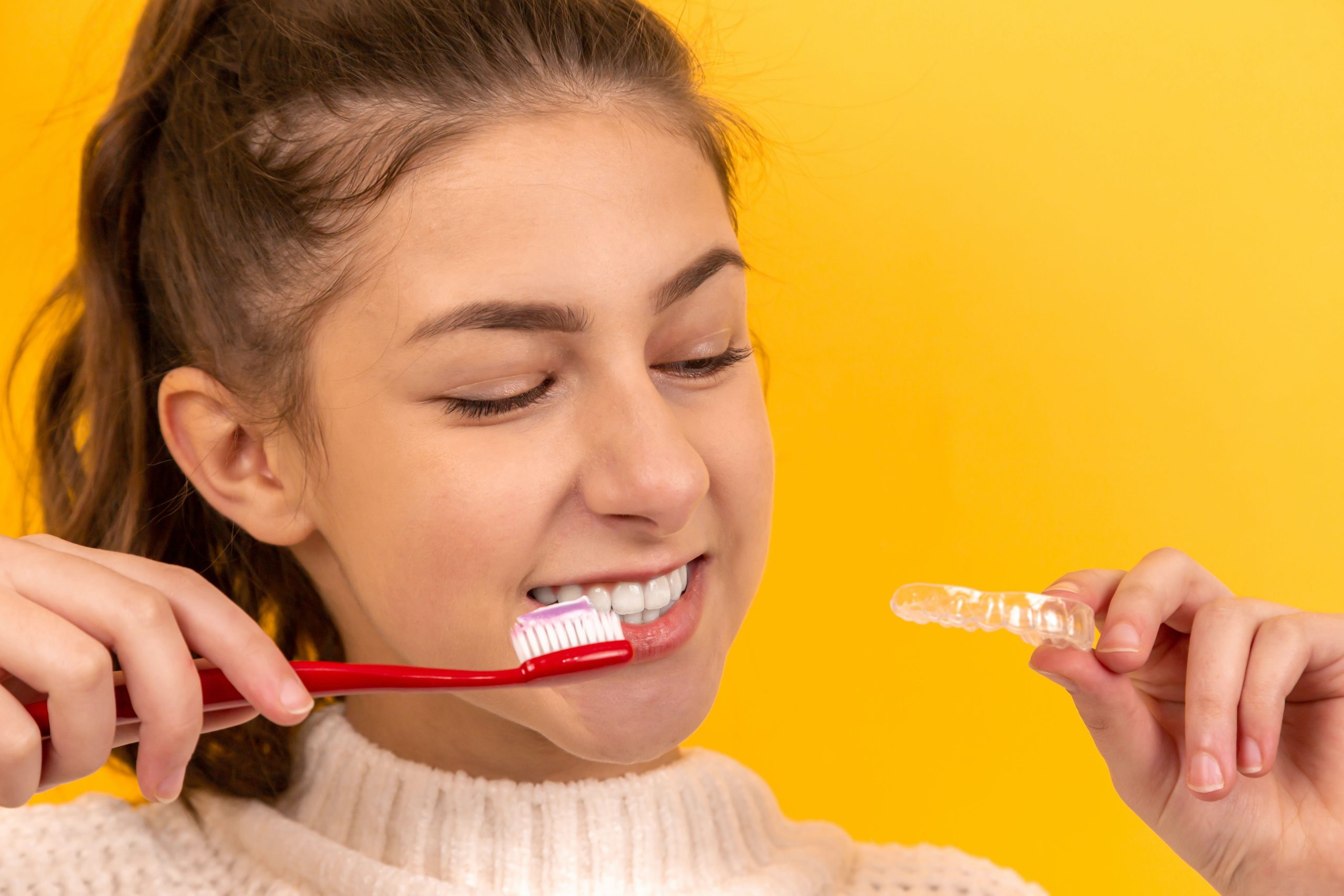 5 Crucial Topics Every Dental Hygienist Must Champion
When it comes to safeguarding your well-being, it's not just a sparkling smile that counts. Dental hygienists are the unsung heroes in the quest for holistic health, connecting the dots between oral hygiene and overall vitality. Here are five captivating themes that should be on every hygienist's radar:
The Gut Connection
Science is unraveling the enigmatic link between your gut and your overall health. Your gut's bustling microbial community orchestrates a symphony of well-being in your body. A whopping 70% of your immune system resides in this bustling microcosm, making it a health powerhouse. Neglecting your gut can leave you susceptible to a host of maladies.
Dr. Robynne Chutkan, the brilliant mind behind "The Microbiome Solution," contends that many of our health woes stem from a compromised gut. It's not just a tummy issue; your gut microbiome influences your mental clarity and emotional well-being. Perhaps the most alarming revelation is how antibiotics, a quick fix for many, obliterate a third of your gut's precious bacteria.
Let's empower our patients with knowledge on fostering a flourishing gut microbiome through probiotics, diverse gut-friendly foods like bone broth and leafy greens, and understanding the intricate ties between gut health and our physiological processes.
Sweet Sins and Systemic Inflammation
Sugar's not just the villain behind toothaches; it's a silent saboteur of our overall well-being. Hygienists should move beyond the usual diet advice and highlight how sugar fuels whole-body inflammation. It's a notorious culprit behind coronary heart disease, diabetes, obesity, major depression, and a slew of other afflictions.
Increased sugar intake sparks hyperglycemia, setting off an inflammatory cascade in the body. Let's drive home the point that gingival inflammation might not solely be due to poor oral hygiene but also the sugar-laden diets that plague our nation. In a sugar-saturated world, from meats to ketchup to salads, it's challenging to escape its pervasive grip.
Hygienists need to weave this narrative into the broader context of overall well-being, emphasizing how sugar ignites inflammation throughout the body.
Microbial Mysteries Unveiled
Oral hygiene often feels like a guessing game. We have some clues about the culprits behind dental diseases, but it's not crystal clear without salivary diagnostics. These tests provide a window into what's happening in an individual's mouth, not a generalized view.
Salivary diagnostics reveal the bacterial pathogens at play and gauge treatment success. A patient's redness, bleeding, and inflammation will likely subside once these malefactors are vanquished. However, we must not assume success without confirming at the microbial level.
These tests also guide hygienists toward personalized treatment plans, targeting specific bacteria. It's a tailored approach that acknowledges each patient's uniqueness.
The Viral and Fungal Frontiers
Dental health doesn't just pit us against bacteria. Viruses like herpes simplex, HIV, and HPV, as well as fungal foes like Candida, can disrupt the oral ecosystem. They not only require specialized treatment but can also fan the flames of gingivitis and periodontitis.
Viral detection is more accessible now, shedding light on their role in oral health. A high viral load suggests direct involvement, necessitating attention.
Candida, meanwhile, creeps under the radar, silently contributing to periodontal diseases. Let's not overlook these often-neglected microbial foes and, where necessary, add them to our discussions with patients.
The Sweetness of Slumber
The connection between sleep and oral health is an intriguing dimension that's gaining recognition in dentistry. Sleep disorders, which include sleep apnea, may fuel systemic inflammation, amplifying the effects of periodontal diseases. Studies reveal a 19% increase in periodontitis among patients with sleep disorders.
We must bring sleep-related issues into the conversation, especially when inflammation persists despite pristine oral hygiene. It's a crucial piece of the puzzle in ensuring overall well-being.
The Conversation for a Healthier Tomorrow
As dental clinicians, we're no longer confined to teeth and gums. We are the vanguards of systemic health, equipped with knowledge that surpasses many traditional healthcare roles. Let's seize this opportunity to educate, advocate, and lead the charge toward a healthier, more vibrant future. By imparting this wisdom, we pave the way for reduced oral and systemic diseases, ensuring a higher quality of life for our patients.