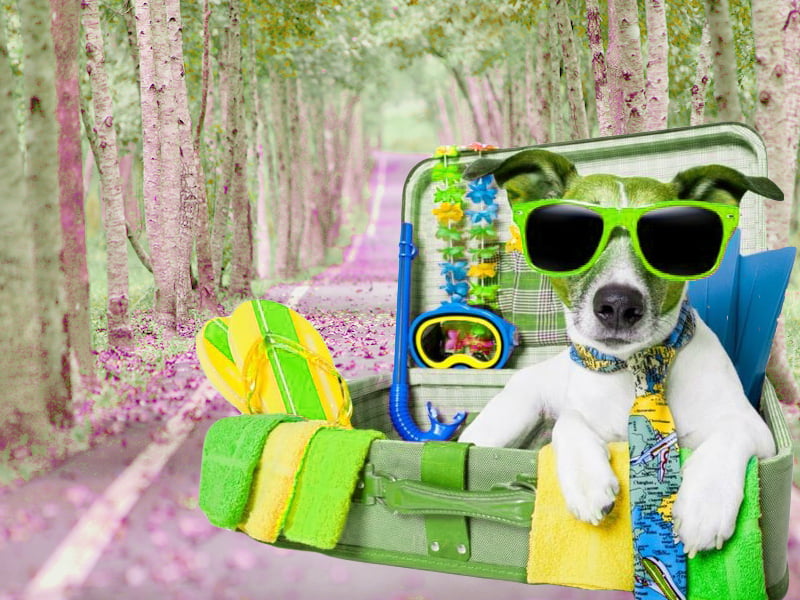 8 Tips for Bringing Your Pet on a Road Trip
5-At the airport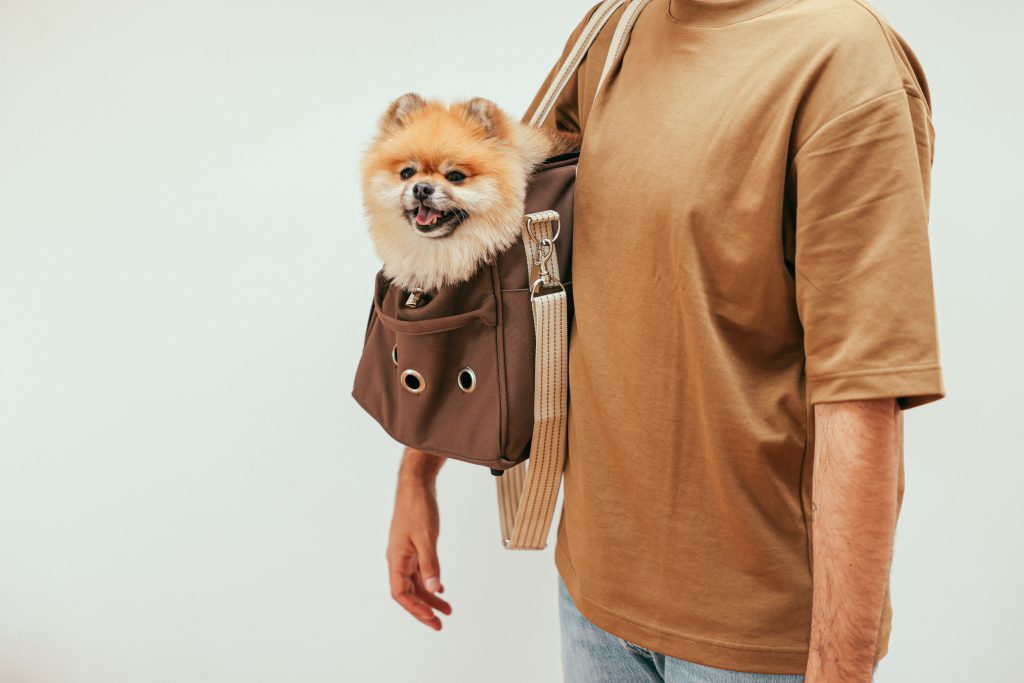 Be sure to go to the airport well in advance of your flight Allowing you to walk with your pet outside the waiting hall so as to help calm him down and reduce his feeling of stress, avoid giving your pet a lot of light food before the flight so that he does not feel sick and suffers from stomach pain later, bringing him on a plane leads to abdominal pain and fatigue during flights especially if they are not used to it.
6-Taking Dogs on Airplanes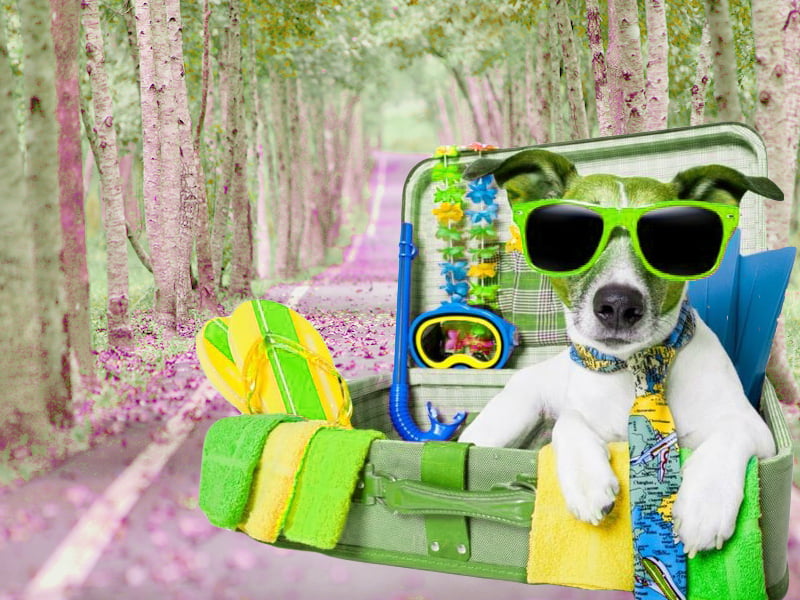 Try not to give your dog sedative or narcotic drugs shortly before the travel trip for the purpose of calming him down, especially if he is going to travel inside a box in the cargo store inside the plane, because sedative or narcotic drugs hinder the ability of the animal's body to adapt to the change in the temperature around it, if you feel afraid that your pet will feel anxious and stressed while in the cargo store you can use a sedative collar of a special type bearing the name DAP collar Triggering soothing pheromones, DAP is an abbreviation for Dog Appeasing Pheromones, which reduces the dog's feeling of stress and calms it down without numbing it.
7-Pet-friendly Hotels
Make sure that the hotel you booked in is of the type of pet-friendly hotels, try to choose a room away from elevators and noise places, when you leave the room with your pet inside, leave the TV open so that the sounds of the TV attract the attention of the pet, calm it down and reduce its feeling of stress, and also do not forget to leave the sign Do not disturb on the door of the room so that the room service workers do not enter the room and mistakenly cause the pet's fear, do not forget to allocate A section of the room for your pet, where you put the dishes dedicated to his food, toys and favorite blanket, this will help him to adapt to the place faster.
8-If you are traveling abroad
Pet owners, especially cat and dog owners, often go with them on daily walks to parks or clubs that offer activities dedicated to pets and in case of traveling to a foreign country or going to an unfamiliar place you will not be able to easily find places where you can take your pet, so it is recommended to look for places that provide activities for pets and it is okay to do a quick search for parks and parks in your travel destination via the Internet.
One last tip
Traveling can be a disturbing and stressful experience for some pets so it is advisable to keep in mind the nature of your pet, consider whether your pet feels anxious and scared when it is near large numbers of strangers and whether it is not bothered much by staying inside the car for long periods, then plan your travel trip on this basis to make it feel comfortable while traveling.