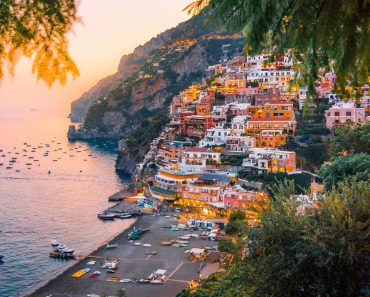 10 Best Places You Must Visit
Best Places You Must Visit
If there is one thing that we can say about 2020 is that it has been the worst year that we have experienced so far. This contagious disease has locked us in our homes. The economy of many countries has crashed, and we are left with nothing but happy memories of past travel.
Right now, it is important to follow the rules of the lockdown. It will not only keep us safe but the ones who are at a higher risk protected as well.
We are not only missing being on a vacation, but we are also missing going outside and interacting freely with others.
Once this is all over and we can breathe without the fear, going on a vacation will be a priority.
We have learned not to take anything for granted so we must explore when we have the time. Before you step back into your daily life that runs faster than Usain Bolt, you must visit these 10 cities to relieve stress and mind