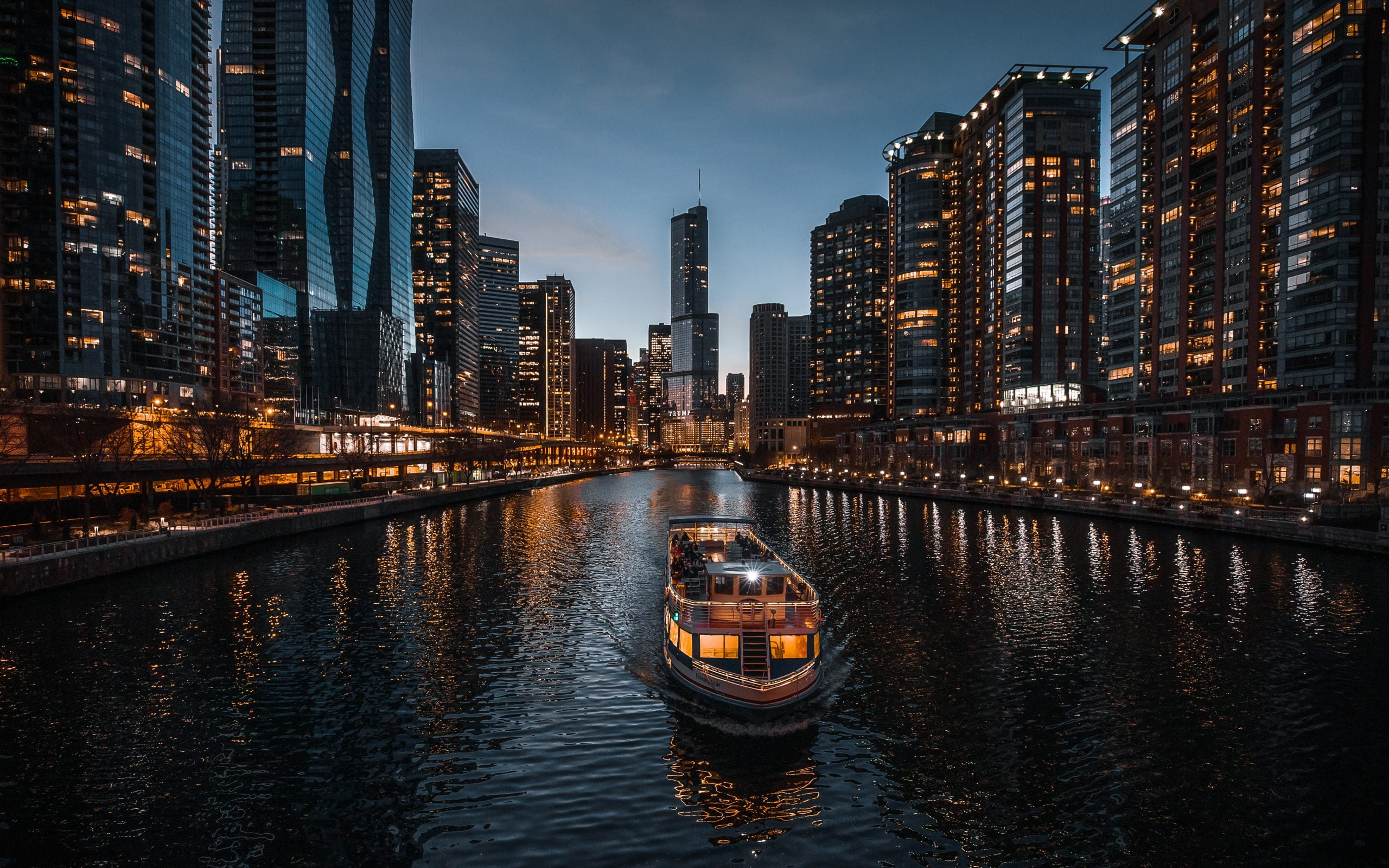 5 Best Tourist Places To Visit in Chicago
Field Museum of Natural History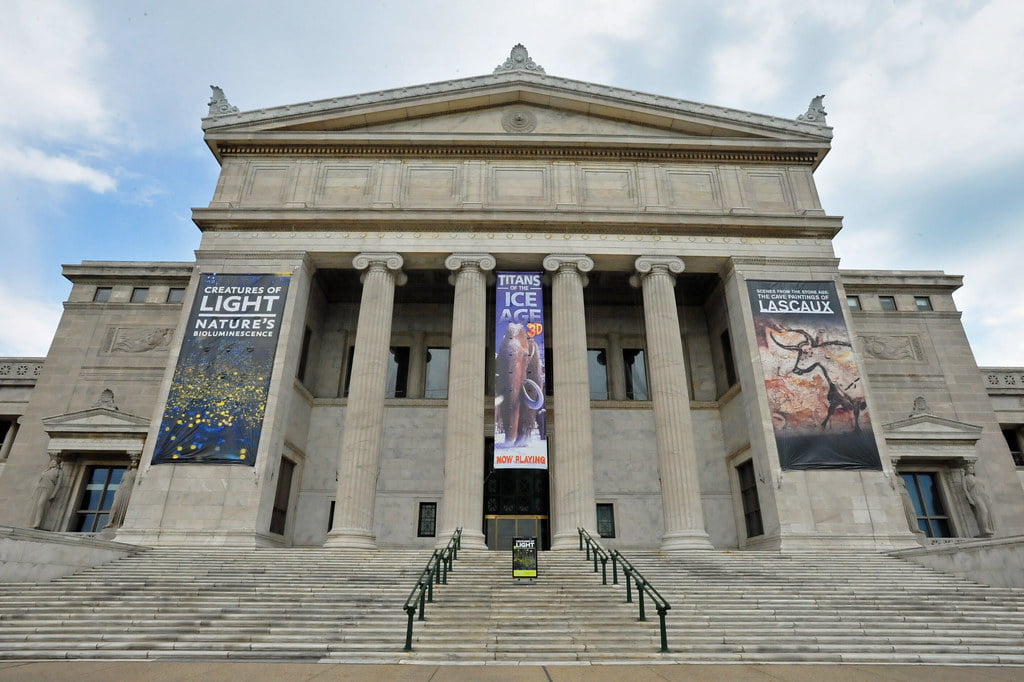 The Field Museum of Natural History in Chicago is one of the largest museums in the world specializing in this field and is considered one of the most prominent and visited tourist attractions in Chicago, receiving about two million visitors annually.
The museum houses about 24 million specimens including gemstones, meteorites, fossils, as well as cultural artifacts from around the world. The library of the Field Museum contains more than 275,000 books, magazines, and photo archives in various fields. All this made the museum one of the most important places of tourism in Chicago.
The Best Things to Do in Field Museum of Natural History Chicago
• Visiting the Field Museum of Natural History Chicago is a rich and very suitable experience for taking children, you can tour the sections of the museum and learn more about the most important exhibits it provides.
• You can learn about very ancient civilizations and organisms that became extinct millions of years ago by wandering in the designated sections such as the Pharaonic civilization and its mummies, as well as dinosaurs and their huge skeletons and others.
• Watch interactive 3D movie screenings, which include films that tell everything about the pharaohs and their civilization, dinosaurs, the Stone Age, and much more.
• Visit the Shade Aquarium, a huge aquarium that includes a large number of sea creatures, and a special destination for a family picnic where you can see the dolphin shows trained.