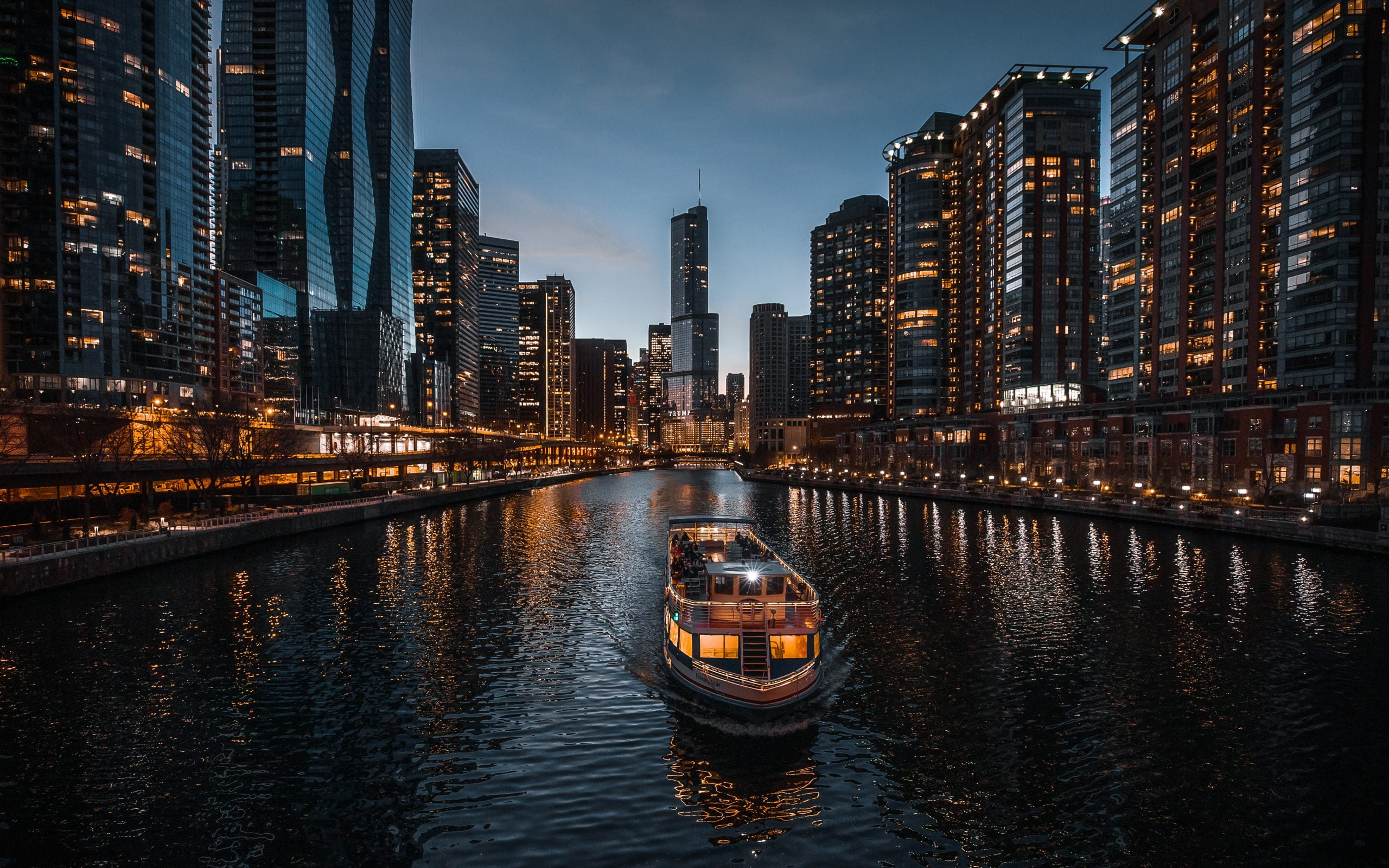 5 Best Tourist Places To Visit in Chicago
The Navy Pier or the pier of the city of Chicago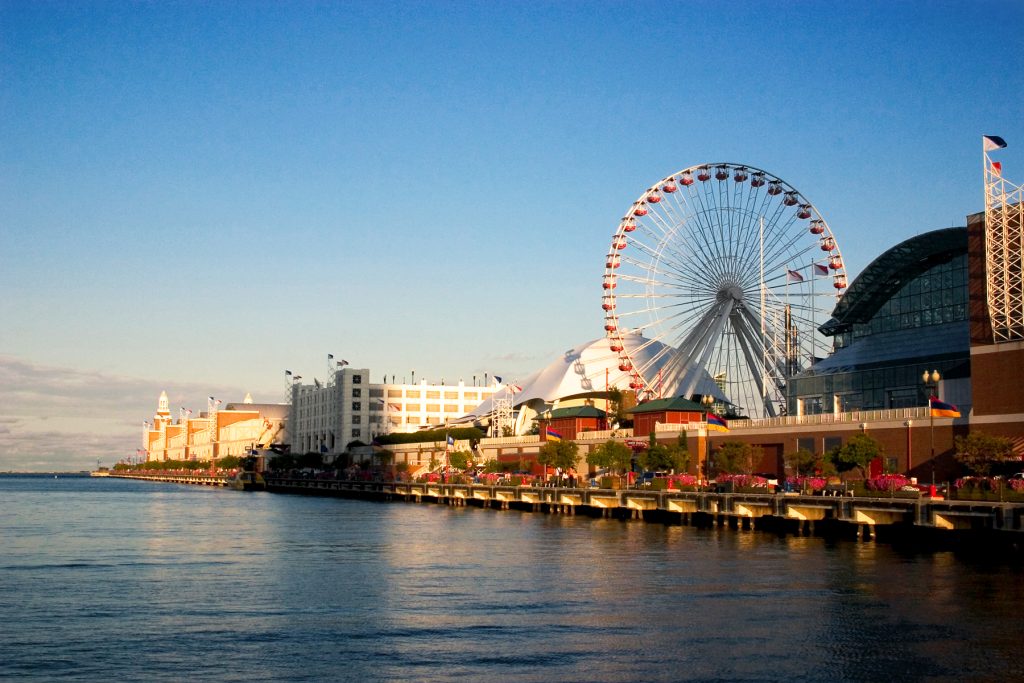 Is the main outlet for the sikan and an important tourist attraction, the pier area is about 50 hectares that includes a lot of tourist and recreational facilities where there is a huge air wheel, a theater, a children's museum, restaurants and shops, and sightseeing tours in Chicago are available in the place
Chicago's navy pier is located on the shore of Lake Michigan and extends approximately 1 km long with parks, many shops, restaurants and family entertainment venues.
Chicago's pier is one of America's most visited tourist places and Chicago's number one tourist attraction, attracting about nine million visitors annually.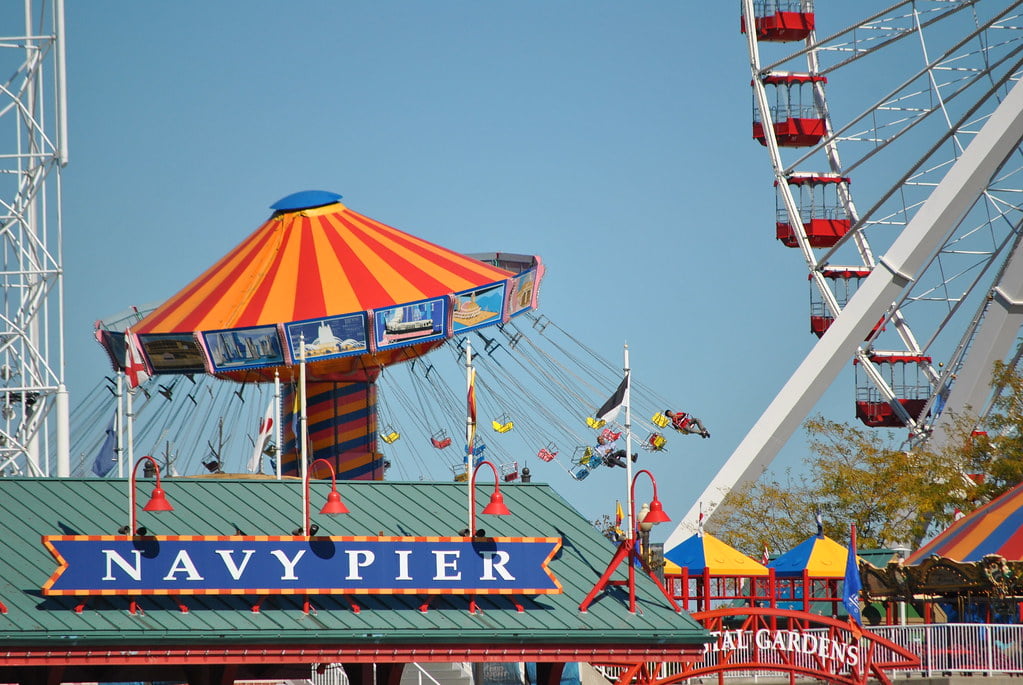 Activities at Chicago Pier
• You can spend a whole day with family or friends here, where you will see everything you can think of from entertainment factors such as parks, shopping, and dining options, a festival hall, an ice rink, and many more.
• Take a cruise on board the boat or ship, where trips are organized from the pier to get to know the sights of the city overlooking Lake Michigan, you can enjoy dinner on board.
• Enjoy watching the fireworks shows that are performed on Wednesday and Saturday nights of each week during the summer and Saturday during the fall.
• Chicago Pier includes many amusement parks and games suitable for different ages, you can ride the giant wheel, which is one of the most prominent attractions there, which rises 200 feet and overlooks the Chicago skyline.
• You can take your children to the Children's Museum Chicago where they can participate in many interactive activities and games and have a time full of fun and knowledge.
Here you can find some of the best Tourist Places To Visit Around the world