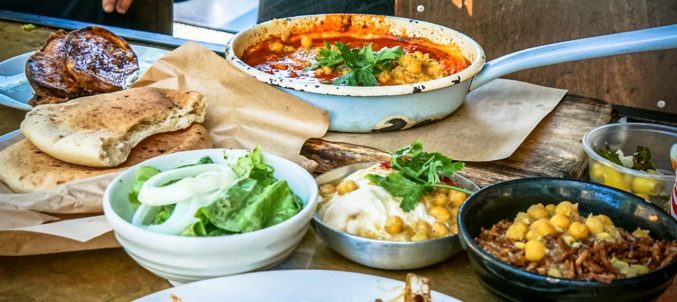 10 Best Listed Destinations for Traveling and Tasting Different Food
Beirut-Lebanon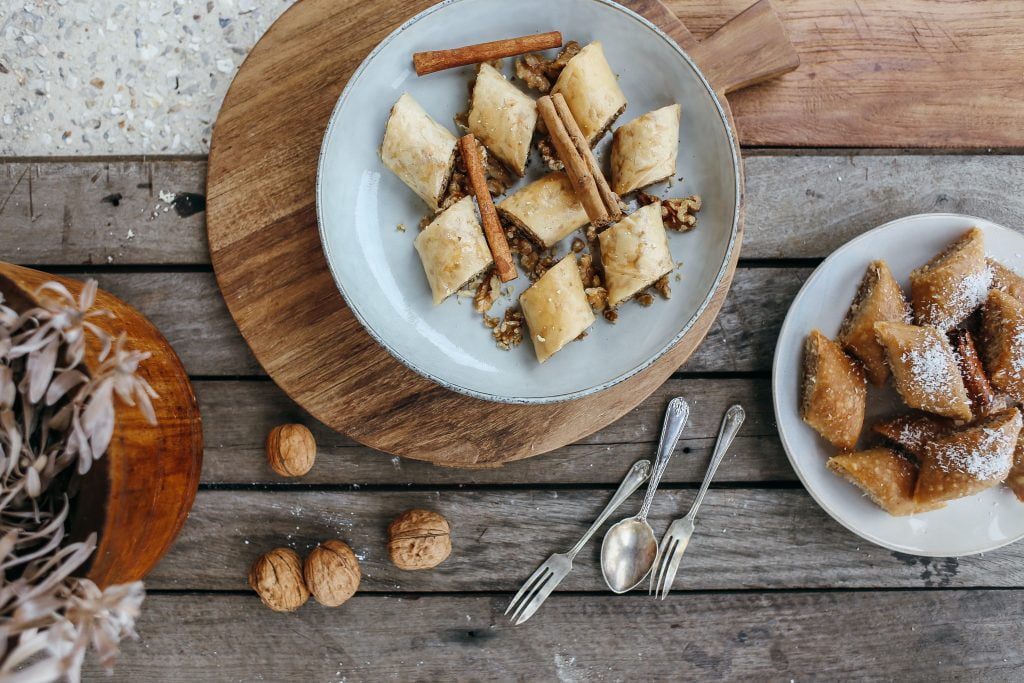 Since Lebanon has been home to many different cultures throughout its history, it represents a wide range of nutritional influences. At different times, the French, Syrians, and Ottomans ruled Beirut, each leaving an imprint on the culinary traditions of the region.
Beirut is also a place where you can eat like a king at a cheap price. Although there aren't a lot of street vendors, you can find plenty of restaurants that offer inexpensive manakish (similar to pizza), kunafa (breakfast), croissant, falafel, and hummus. Curiously and surprisingly for many, Beirut is also a great place to get a burger. So, if you're an American searching for a flavor of home, the Lebanese capital has plenty of possibilities.
Mexico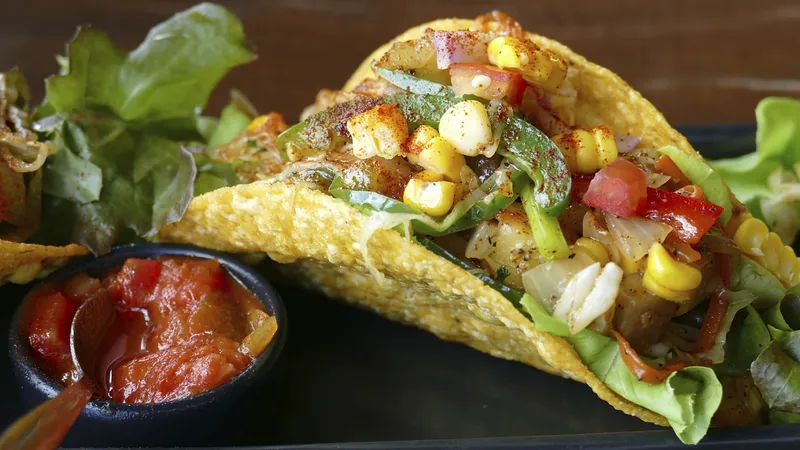 Don't get Tex-Mex mixed up with what you'll get in Mexico City. Food in Mexico City is both cheap and delicious. Gorditas, tacos al pastor, enchiladas suizas, and other traditional foods are available to visitors. Mexico City is also a fantastic vegetarian cuisine destination. Vegan versions to typical Mexican dishes may be found in districts such as Condesa and Rome.