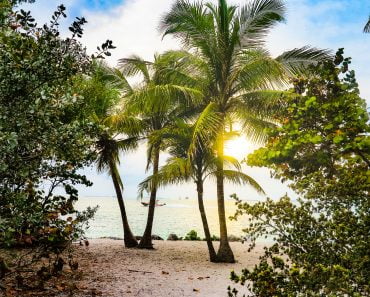 13Tips To Start Building A FLORIDA VACATION You Always Wanted
Florida Vacation Idea #9:
For a Florida Panhandle Vacation plan a self-guided tour of seven historic mansions and plantation homes. Stop in at the Tallahassee Visitors Center for a copy of the guide, Southern Manors and More Tour….it's a map and all the info you need. There's a fine antique automobile collection at Pebble Hill Plantation…. Victorian furniture is the focus of The Knott House Museum ….See the Broadway style Showboat Theater at the Melhana Plantation.
Florida Vacation Idea #10:
A unique idea for your South Florida Vacation is to rent a houseboat for a tour of the The Everglades National Park. A boat tour is a great way to see salt-water crocodiles, alligators, manatees, dolphins, herons, ibises, and many other birds.
Canoe the Wilderness Waterway Trail or rent a kayak, bike, skiff for fishing….or charter a fishing boat. The park also has lots of hiking trails to explore.
Florida Vacations Idea #11:
A Segway Tour of Sarasota could be part of your Southwest Florida Vacation Florida Ever-Glides offers a tour of downtown using Segway Human Transporters. Watch a brief video strap on a helmet and you're off on two wheels. It's easy and fun.
Florida Vacation Idea #12:
How about vacationing in a private home perched on a secluded Florida Keys peninsula. Chill out with your own private pool/spa, boat dock and beach while surrounded by the ocean. Enjoy the complete seclusion of an island, with all the conveniences of being on the mainland. It all happens at the The Peninsular House in Grassy Key Harbor.