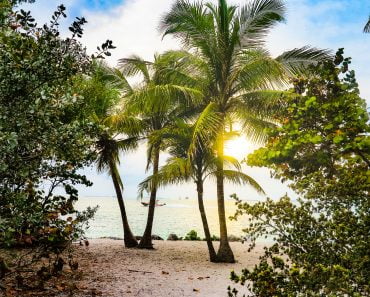 13Tips To Start Building A FLORIDA VACATION You Always Wanted
Florida Vacation Idea #13:
Have you ever thought about running a Bed & Breakfast but weren't sure if was right for you? Well, spend your next vacation at Ash Street Inn, Amelia Island, FL and find out what it's all about. You can sign up for their mentoring program and learn the nitty gritty of running a Bed & Breakfast. Things like check-in procedures, interfacing with the guests, serving breakfast, housekeeping and other tasks. And you can do it while enjoying the atmosphere of beautiful Amelia Island, Florida.