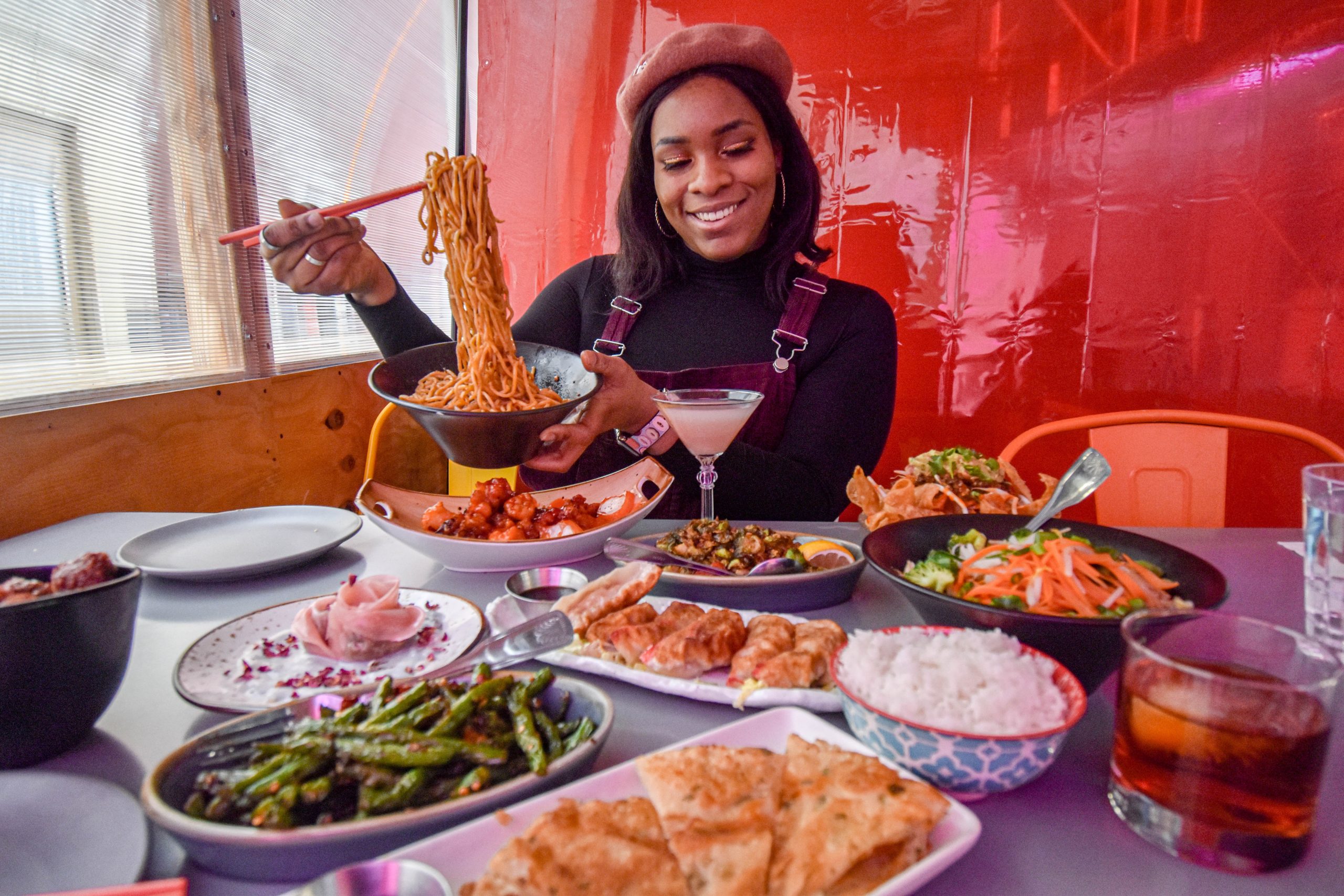 Food Tourism: Travel to Eat and Taste
Food tourism encourages cities to connect with rural and rural roots and adds great value to the tourist experience by connecting producers and chefs together.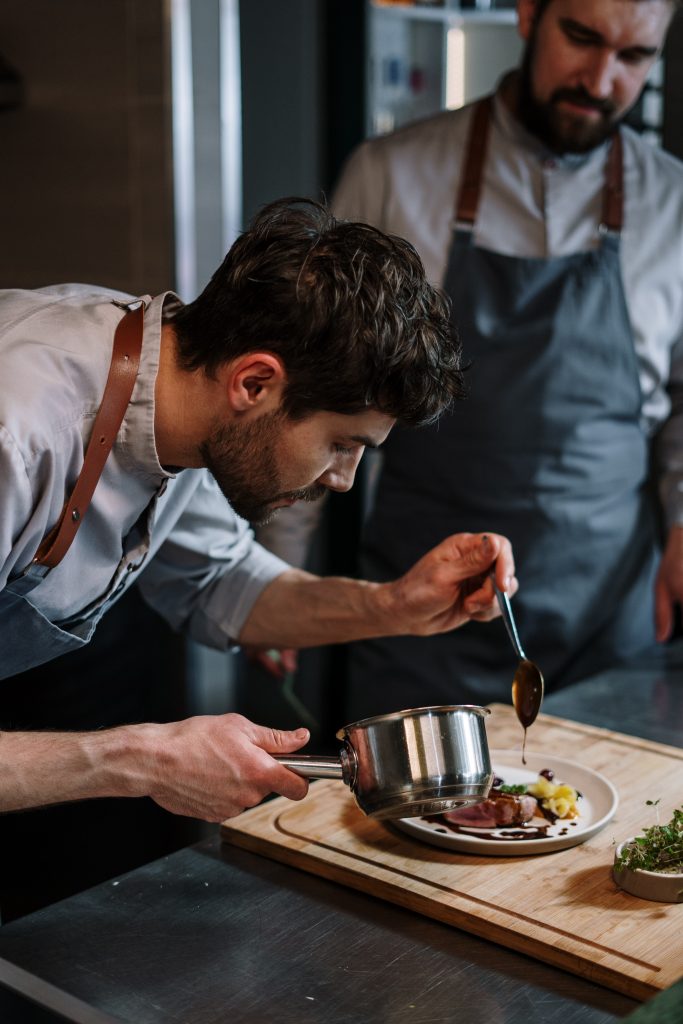 Unlike other tourist activities as well, everyone loves to eat, or everyone needs to eat, so wandering for several hours between the alleys of an ancient city or visiting several museums in it will inevitably lead you to hunger, so food tourism benefits from this need of humans by offering and promoting activities associated with it, and therefore culinary tourism can target a wider market than any other type of tourism.
Social media also plays a clear and visible role in creating interest and enthusiasm in food experiences and pushing them towards them. Regardless of these experiences and trips, what distinguishes them the most may be the love of travelers to photograph what they eat and taste and publish it on various social media sites to share their experiences and opinions with their followers, which helps in promoting the idea.