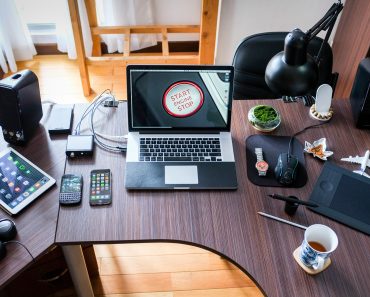 How does technology pollute the environment?
Digital technologies for sustainable development
While digital technologies can have a negative impact on the environment, they can also contribute to solutions to more sustainable consumption and production patterns, as well as sound environmental management.
Recent technological developments provide unprecedented opportunities for environmental monitoring and protection, as well as for the overall health of the planet. By making appropriate use, the digital revolution can be geared towards addressing climate change and promoting global sustainability, environmental management and human well-being.
Examples range from applications to prevent food waste to the use of blockchain technology, to the application of artificial intelligence and machine learning to a wide range of sustainability issues.
At the basic level, digital technologies also allow people to communicate, communicate and collaborate in ways that were never possible before. Data and information are necessary to raise awareness of the state of our planet, influence consumer behaviour, inform markets and reform governance systems.