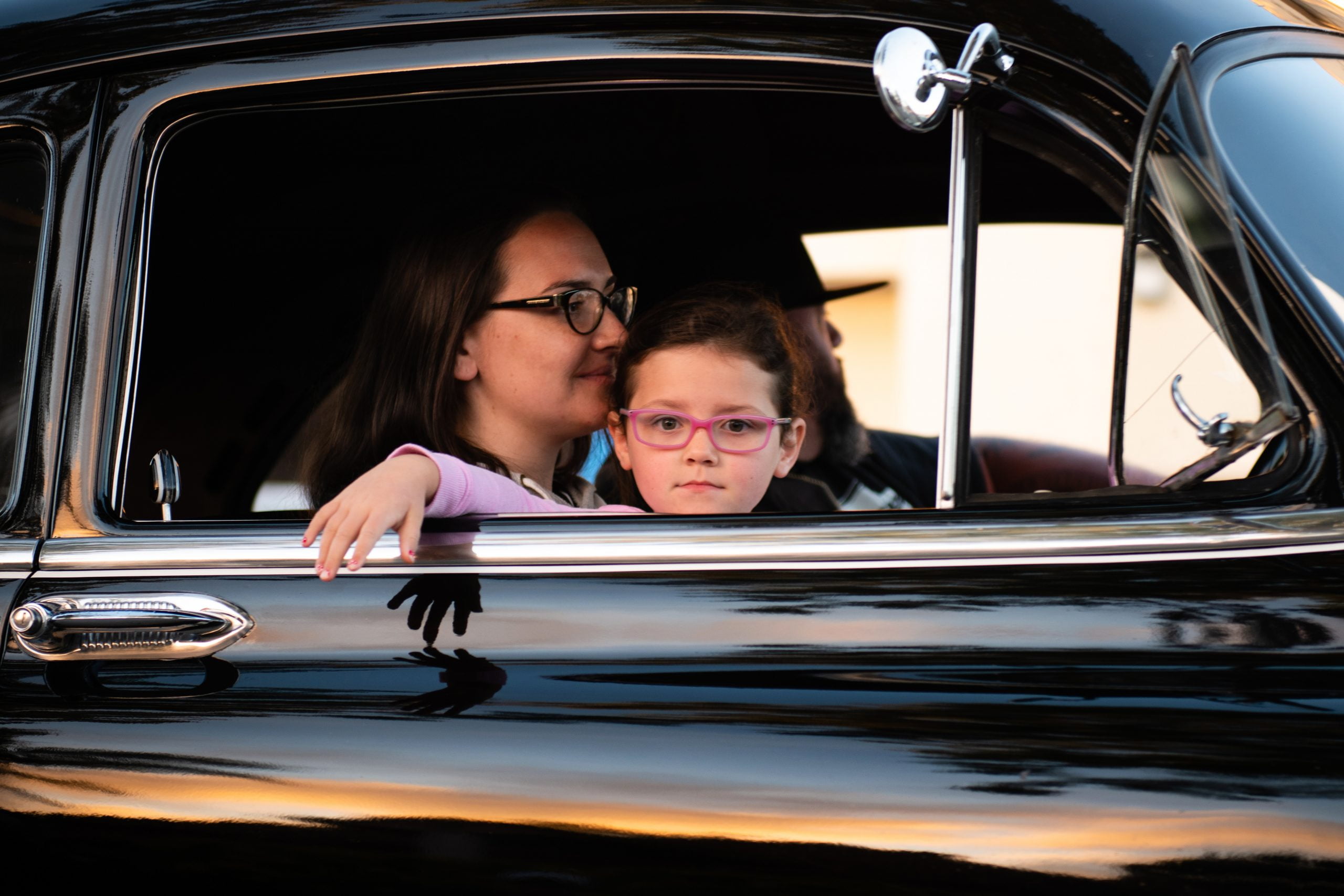 The Best Way to Travel With Your Kids
It is necessary to write the child's name and contact number in the child's bag or card worn in anticipation of any emergency situation
Dr. Spock – the famous pediatrician – advises that we prepare for each child his own small bag with some amusements, crackers, and maybe a small bottle of fresh juice if his age allows it to be eaten himself as well as some paper towels and small toys that he likes, where the child feels that he is able to choose the food he likes or the toy he likes at the time he wants without having to ask the mother to give him a feeling of independence.
Security Standards
Make sure that the means of travel is safe for the child, and you must make sure that the place you are going to cares about the safety standards of children, it is necessary to write the child's name and contact number in the child's bag or card worn in anticipation of any emergency circumstance and the child should be aware of the location of this card.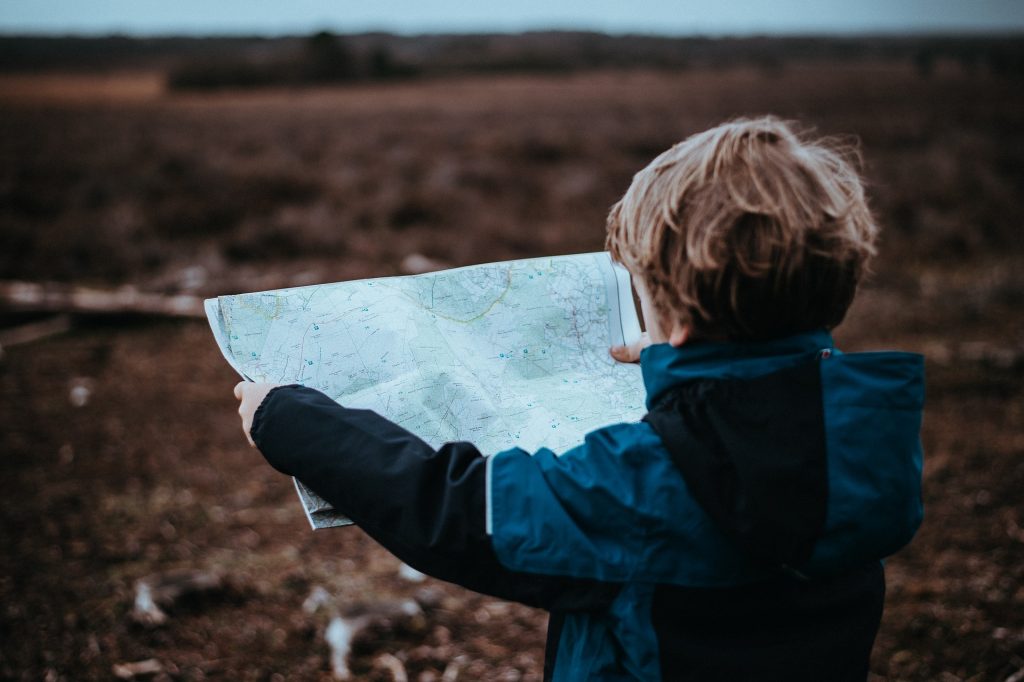 The child should learn what to do if he suddenly finds that he is alone in the place and does not find his parents with him, and it is better to train him in advance on how to deal in such circumstances, and how to deal with strangers.
Medications
There are some essential medicines that children and adults need as well without the need to consult a doctor, so it is best to carry some essential medicines that are expected to be used so as not to get stressed if someone falls ill during the trip.
It is good to have an analgesic medicine for children and adults, as well as medicines for colds and medicines for stomach upsets, some people develop dizziness during the way, and if you have traveled before you will know very well which medicines you need, if a family member is chronically ill or needs to take medication on a regular basis do not forget to carry enough of this medicine.
Entertainment Tools
Although you're going to entertain and have fun, children's mood fluctuates a lot, so it's a good idea to have children's books that they can read before bed to eliminate insomnia that may occur to them due to the change of place, as well as some of their favorite light toys in case they get bored.
In the end, the most important advice we can give you don't stop traveling, maybe it won't go exactly according to plan, but nothing enriches the imagination of children and gives them open minds like new and different experiences, maybe the first trip is the most difficult but over time and repeating the experience it will become more enjoyable.