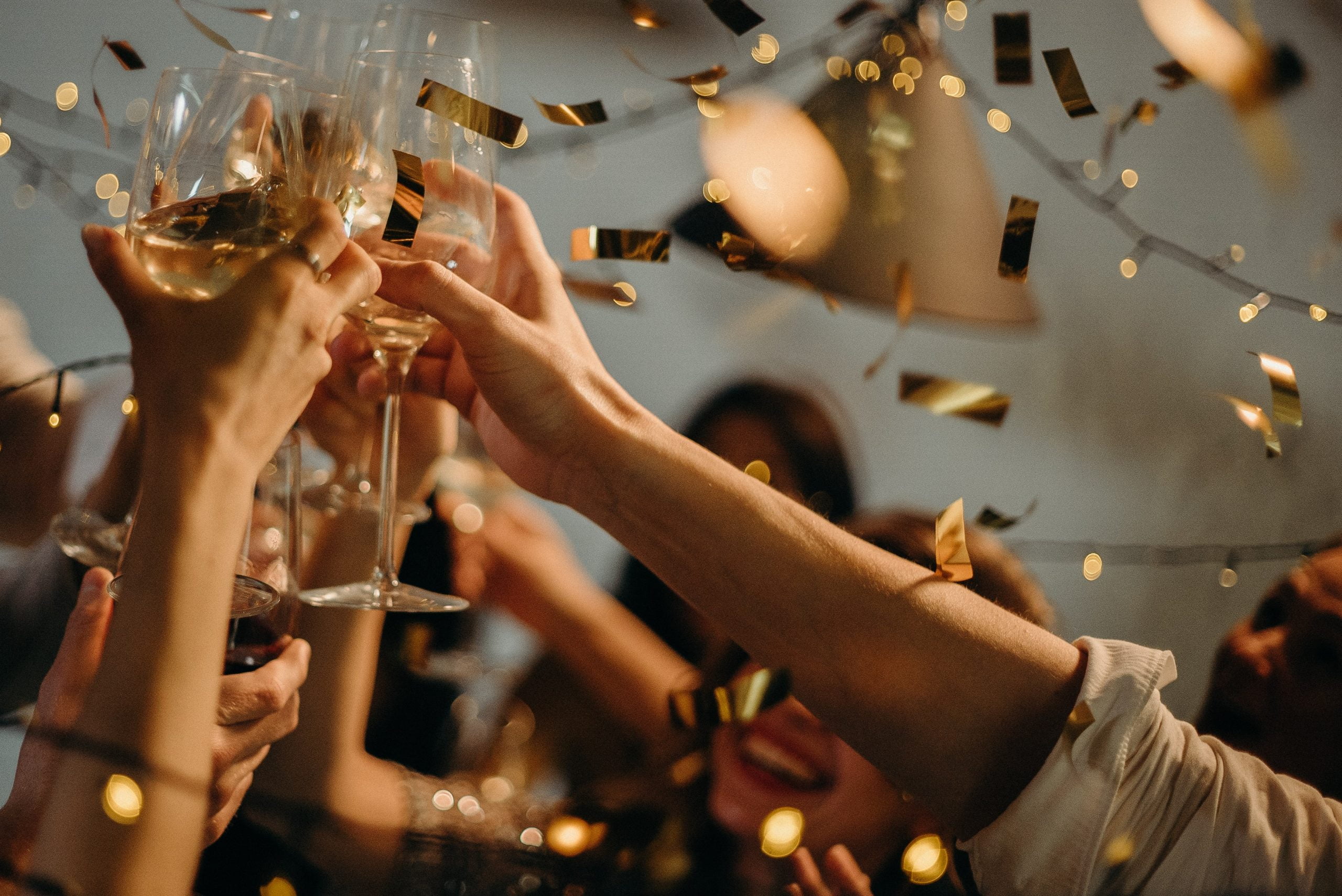 Unusual places to celebrate the New Year. Beautiful cities where you can celebrate the New Year at a cheap price
How to make your New Year vacation unforgettable? Of course, go somewhere outside, to snowy Austria or the wonderful Czech Republic, and if you want fundamental changes, you can go from winter to summer and meet New Year in Goa or Bali. In general, as in any other month of vacation, the options are different. The choice depends entirely on the choice of the type of holiday.
We tried to collect the top vacation options in December, which are the most common! So let's go.
New Year in Prague, Czech Republic. This option for holidays in December is the leading option among everyone. If you want to be in a real fairy tale of the New Year, then the place to go to rest in the New Year has been determined – feel free to go to Prague!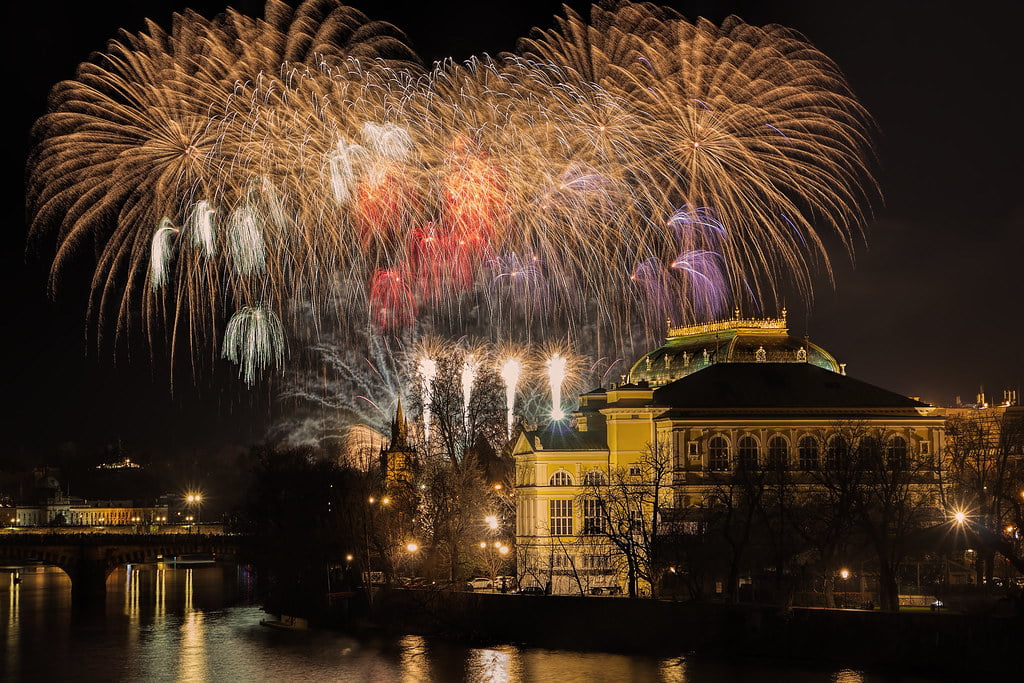 Celebrating the New Year in Prague is a great idea! Walking along the old European streets, enjoying the view of Prague Castle, you can feel the atmosphere of past centuries. The New Year can become unrestrained and cheerful if you go there with a group of friends, romantic – if you celebrate the New Year in Prague together. In any case, the holiday will be memorable for you!
First place on the beach, Thailand has occupied thanks to its snow-white beaches, immersed in tropical greenery. This is a great option for a December vacation by the sea, suitable for those who want to relax and take a break from the hustle and bustle, which will be greatly facilitated by traditional Thai massages. A real piece of paradise!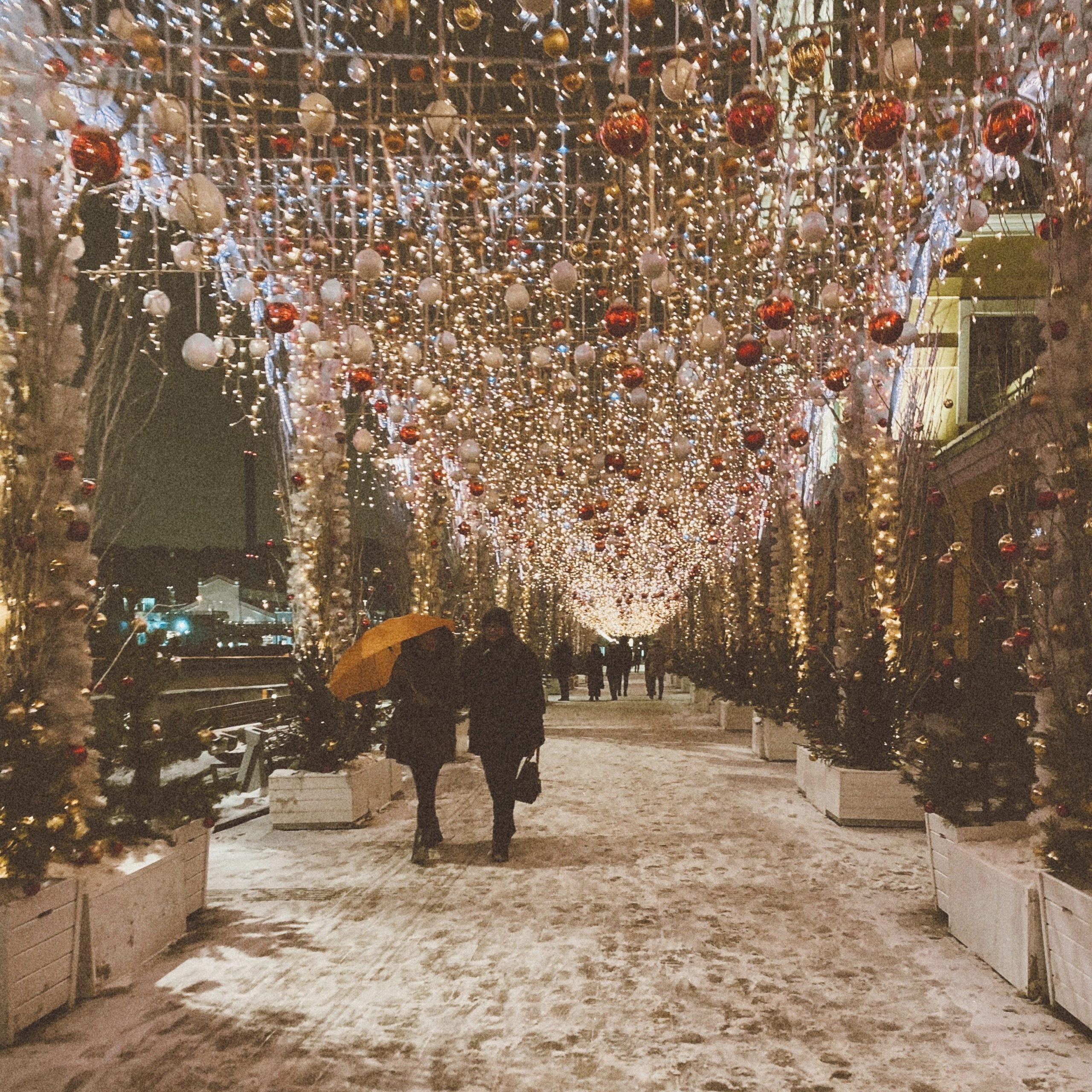 A perfect option to celebrate the New Year with the family! At Christmas time, Finnish streets freeze, because such days for residents are the best opportunity to be with the family at home, attend church service, and participate in family activities, for example, making handmade Christmas decorations for everyone together. And what a wonderful outdoor recreation, in enjoying the stunning landscape! New Year's Eve in Finland – the birthplace of Santa Claus – is an exciting adventure for you and your family!