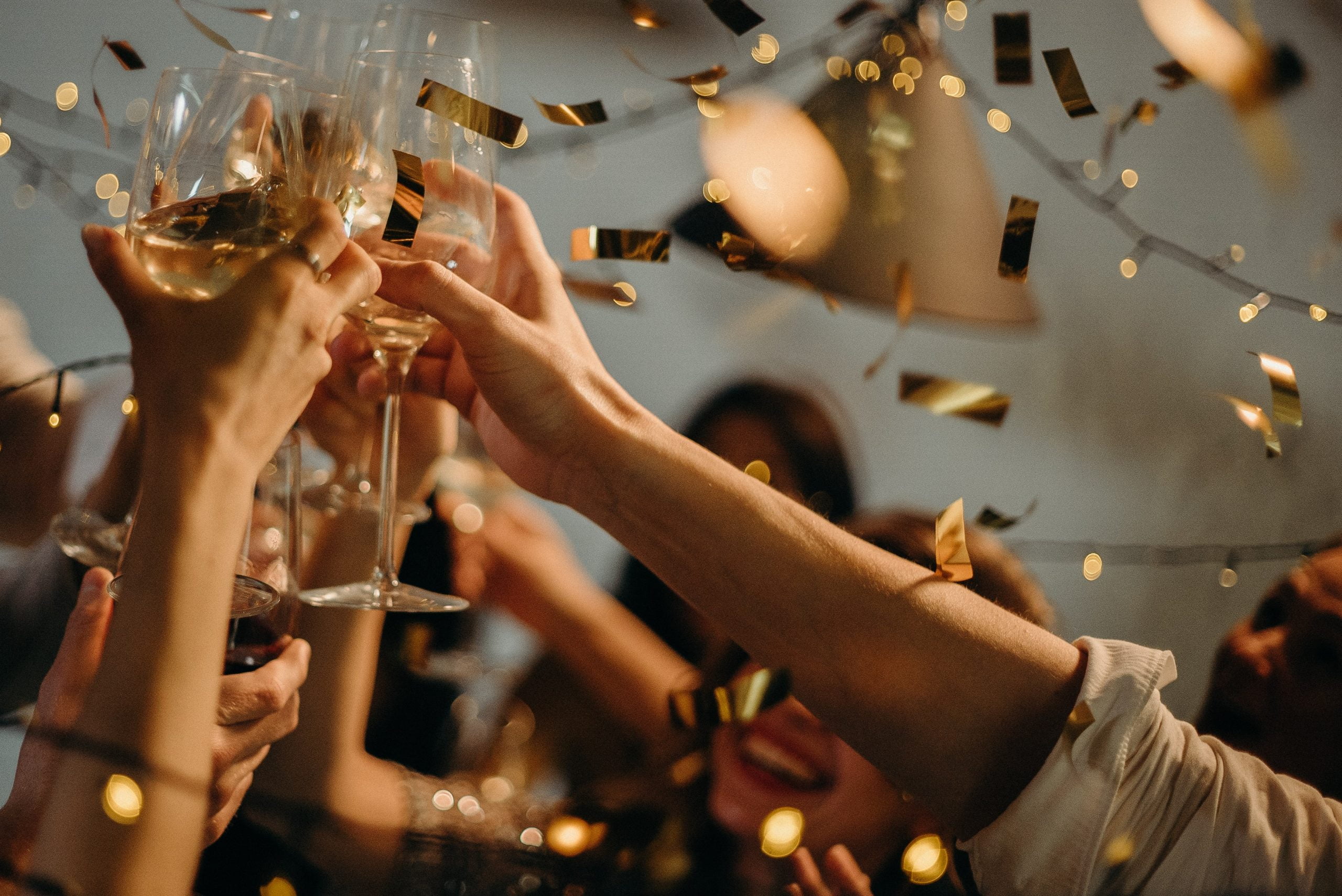 Unusual places to celebrate the New Year. Beautiful cities where you can celebrate the New Year at a cheap price
To celebrate the New Year with a budget and warm climate?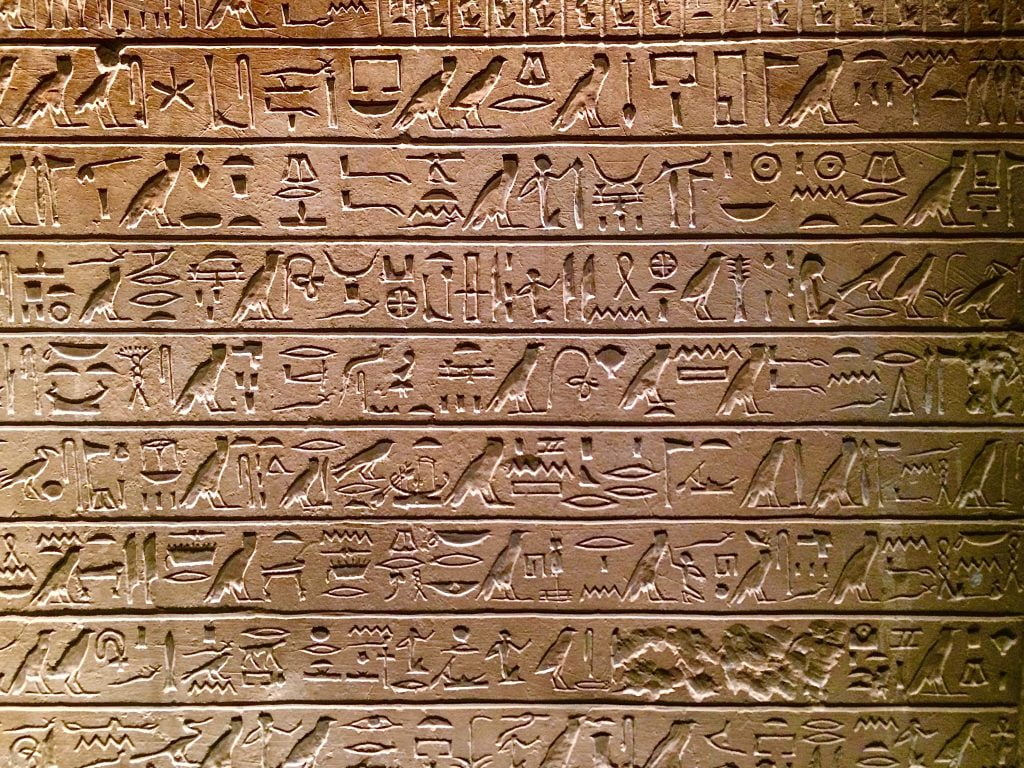 The best option that fits these criteria is Egypt. Despite the fact that locals do not celebrate the New Year on the night of December 31 to January 1, a lot of entertainment programs are prepared for holidays, palm trees are worn in Christmas trees, and Santa Claus wanders the streets and beaches here and there. Everything looks very funny and at first glance, embarrassing and surprising. The New Year in Egypt is usually hot and fun! It is an opportunity to visit Egyptian historical monuments such as the pyramids and discover the culture and traditions of the Egyptian people

New Year in Paris, France.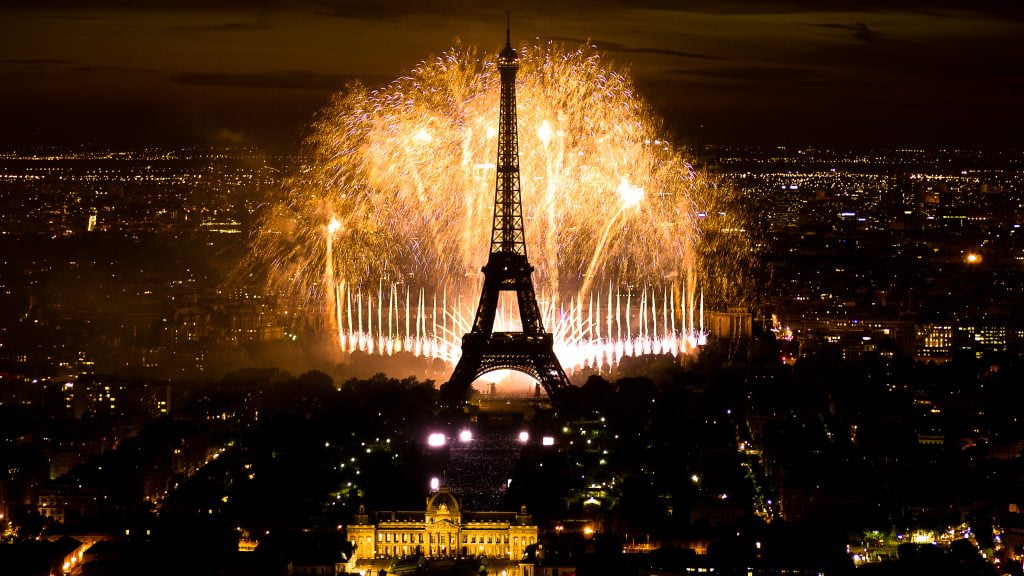 New Year's holidays in Paris are really fantastic! Brightly colored lighting ignites around it, and houses are decorated with colorful garlands. Snowfall in Paris is rare, so the city is decorated with artificial snow for the New Year. The symbol of Paris – the Eiffel Tower looks charming these days! It is better to come to Paris a month before the New Year to enjoy the Christmas series. The first date of the New Year holidays December 6 is considered the feast of St. Nicholas.
New Year at GOA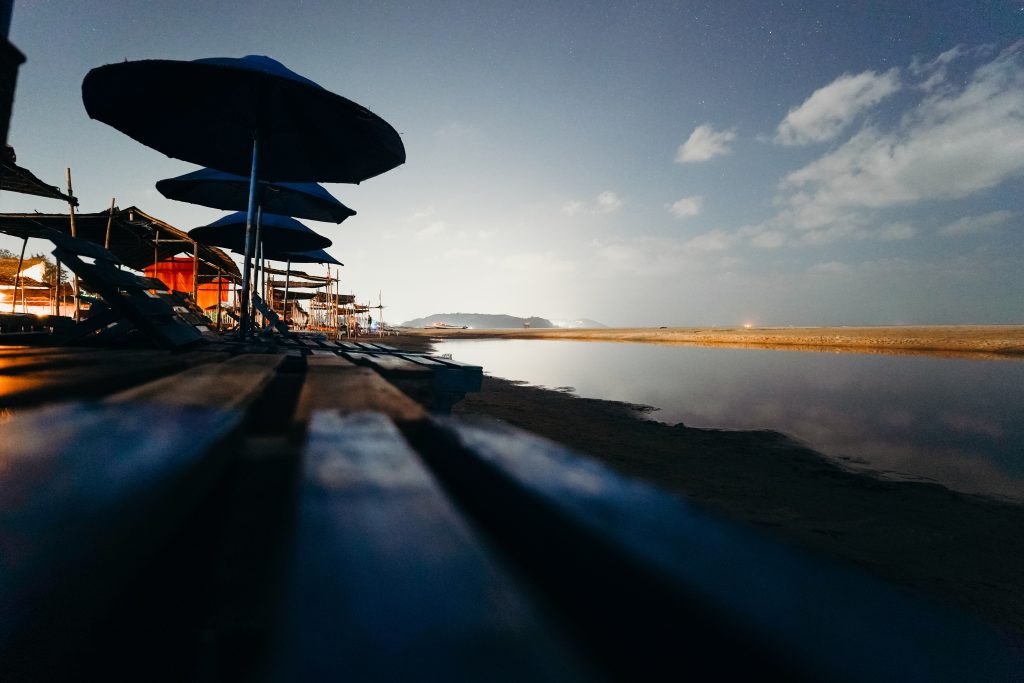 Where do I go on vacation in December? GOA is a luxury destination for lovers of ocean waves, perfect beaches, relaxing massage, and exotic cuisine. The New Year in GOA is just the peak of the season when the autumn rains are already over, and the summer dry season will begin only in April. GOA has a very comfortable temperature. Something special for the New Year, except for green trees decorated with lanterns and a festive dinner, as well as open-air discos for the "conditional New Year", you should not expect from GOA, but even a standard tourist entertainment program carried out in the death of winter is a pleasant pastime and wonderful memories.