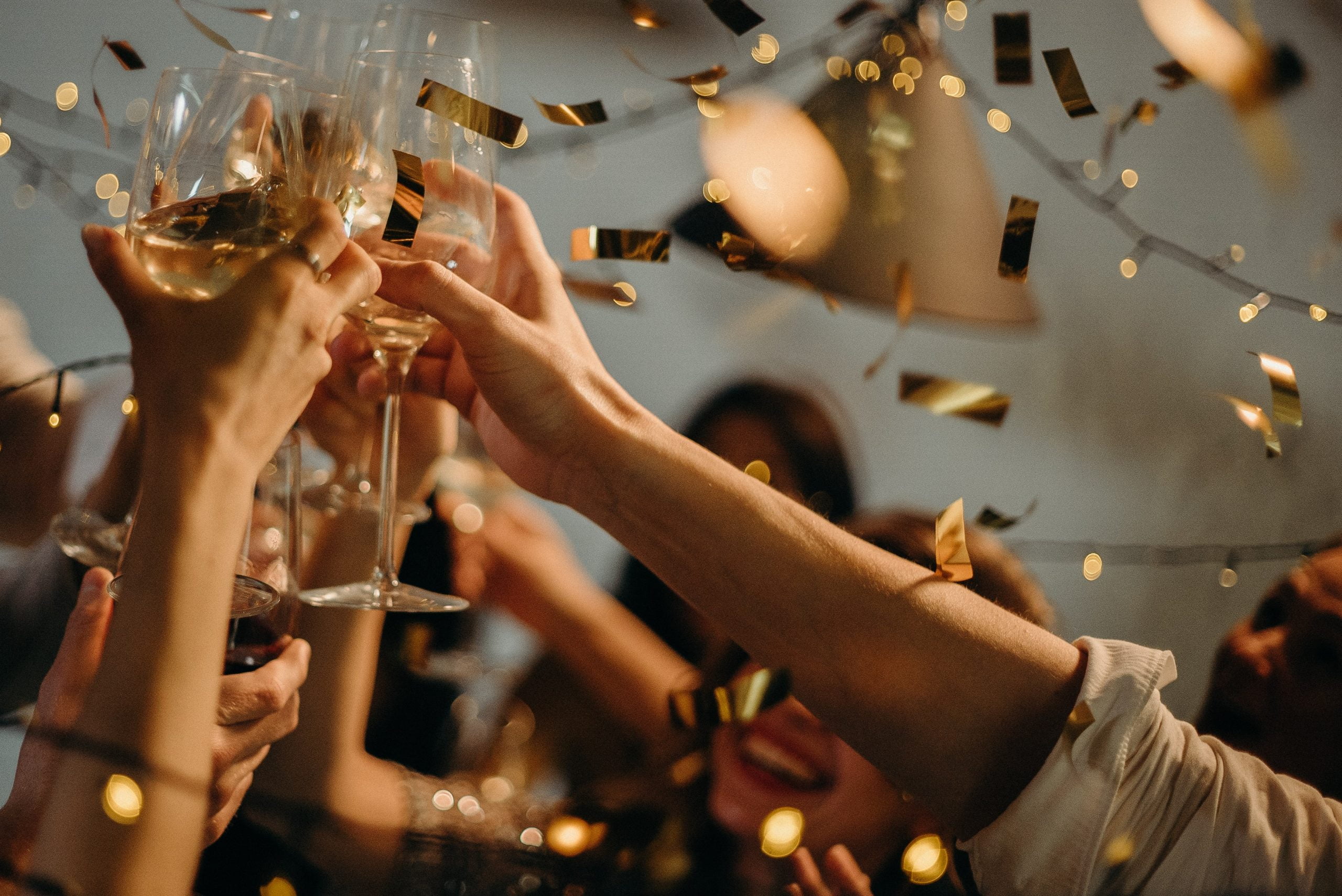 Unusual places to celebrate the New Year. Beautiful cities where you can celebrate the New Year at a cheap price
What do you know about the peculiarities of the New Year in Italy besides the tradition of getting rid of old things?
Its celebration begins a week before Christmas in Italy and lasts until mid-January. These are days of celebrations, fireworks, and sales, where you can buy branded items at an exorbitant price, taste Christmas dishes and buy them at a symbolic price Lottery Card to win a gift from Santa. In the cold air of December, the smell of cappuccino, hot chocolate, and the magical mix of New Year's Day, everyone rushes to look for gifts and occasionally smiles at each other. Shopkeepers and restaurants compete to see who will be more elegant on display. Ordinary inhabitants do not lag behind them, decorating their windows and balconies with garlands, fir garlands, and red ribbons.
A real tropical adventure!
The azure sea, golden beaches, dark greenery, and unique festive atmosphere are the perfect alternative to Olivier's slightly boring salad in traditional company. For those who choose a luxury holiday for themselves, it is better to go to Jimbaran or Nusa Dua. Nightlife lovers will have fun in Kuta. For those who prefer unity with nature, the tourist area of Ubud is suitable. It should be noted that despite the different tastes, every traveler will be able to relax and enjoy.
Scandinavian New Year's Cruise
This is an acquaintance with the most beautiful cities, such as Helsinki and Stockholm, the snowy plains of Lapland, and the picturesque Norwegian fjords that will appear before you in all their glory. Most often, the cruise includes a visit to 3 countries – Sweden, Denmark, and Norway. Immerse yourself in a true winter fairy tale!
New Year's Eve cruise in Scandinavia
For children, the New Year holidays in Veliky Ustyug is a trip to the world of fairy tales and adventures. However, for adults, leisure tours to Ustyug for the New Year will be a great break from the daily hustle and bustle. Veliky Ustyug is the best budget option when you want to change the situation and feel like a real fairy tale!