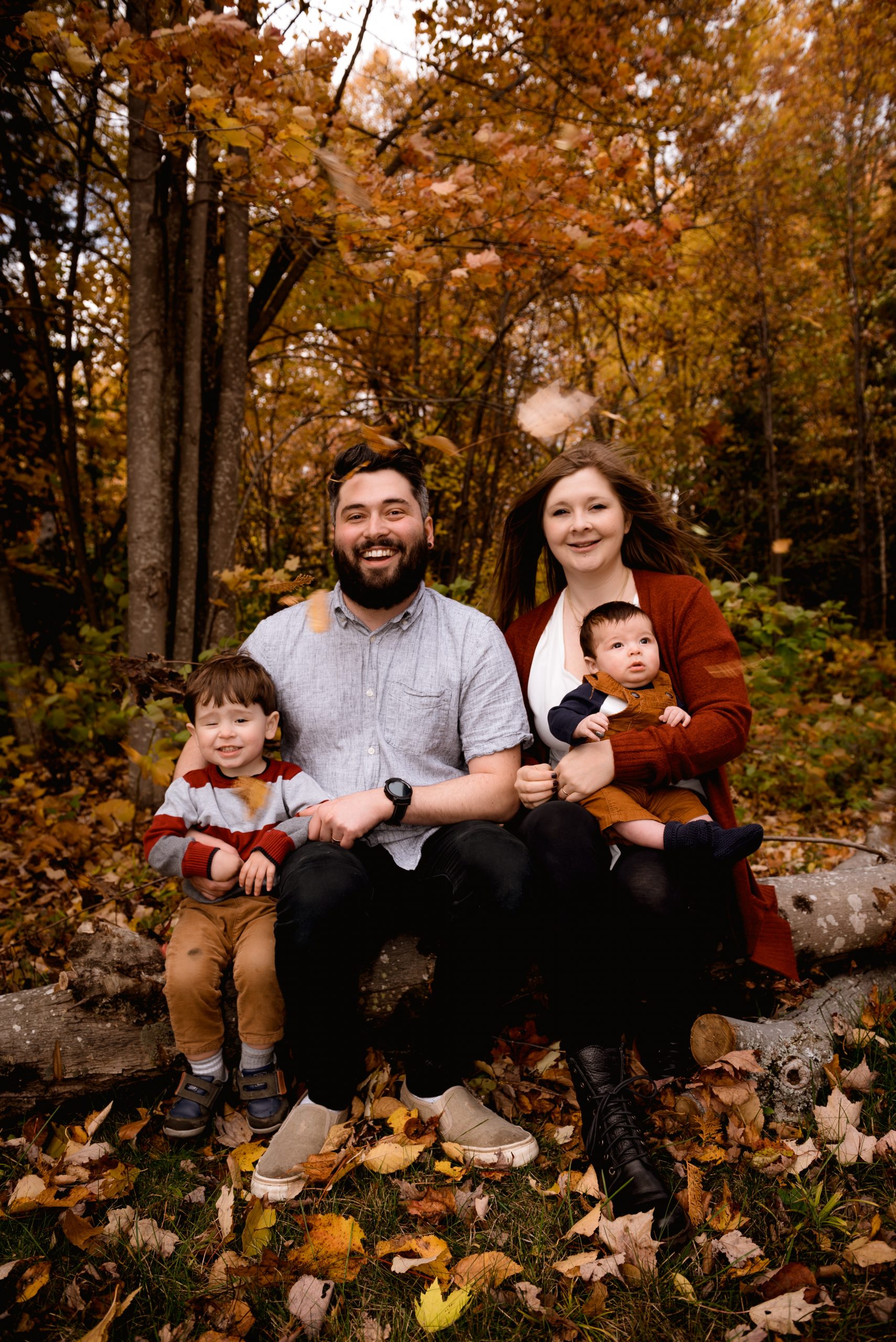 13 Ways to take family photos professionally while traveling to celebrate New Year
Photography is one of the most important elements of enjoying tourist holidays where everyone loves to document the most wonderful moments of the trip and record these happy and unique times in beautiful successful and high-quality family photos.
With the arrival of New Year's trips, it is necessary to think about taking attractive pictures of the family, especially with the decorations and cheerful New Year's lights that increase the beauty of the photos.
Many people have a hard time figuring out how to take pictures while traveling that make photos more beautiful and harmonious, impress the whole family and have the right shine to share on social media.
There are many tips offered by photography experts on ways to take photos while traveling to get great photo quality and succeed in documenting moments and memories that are difficult to repeat during family trips.
Tips and ways to take photos while traveling to get great family photos on New Year's