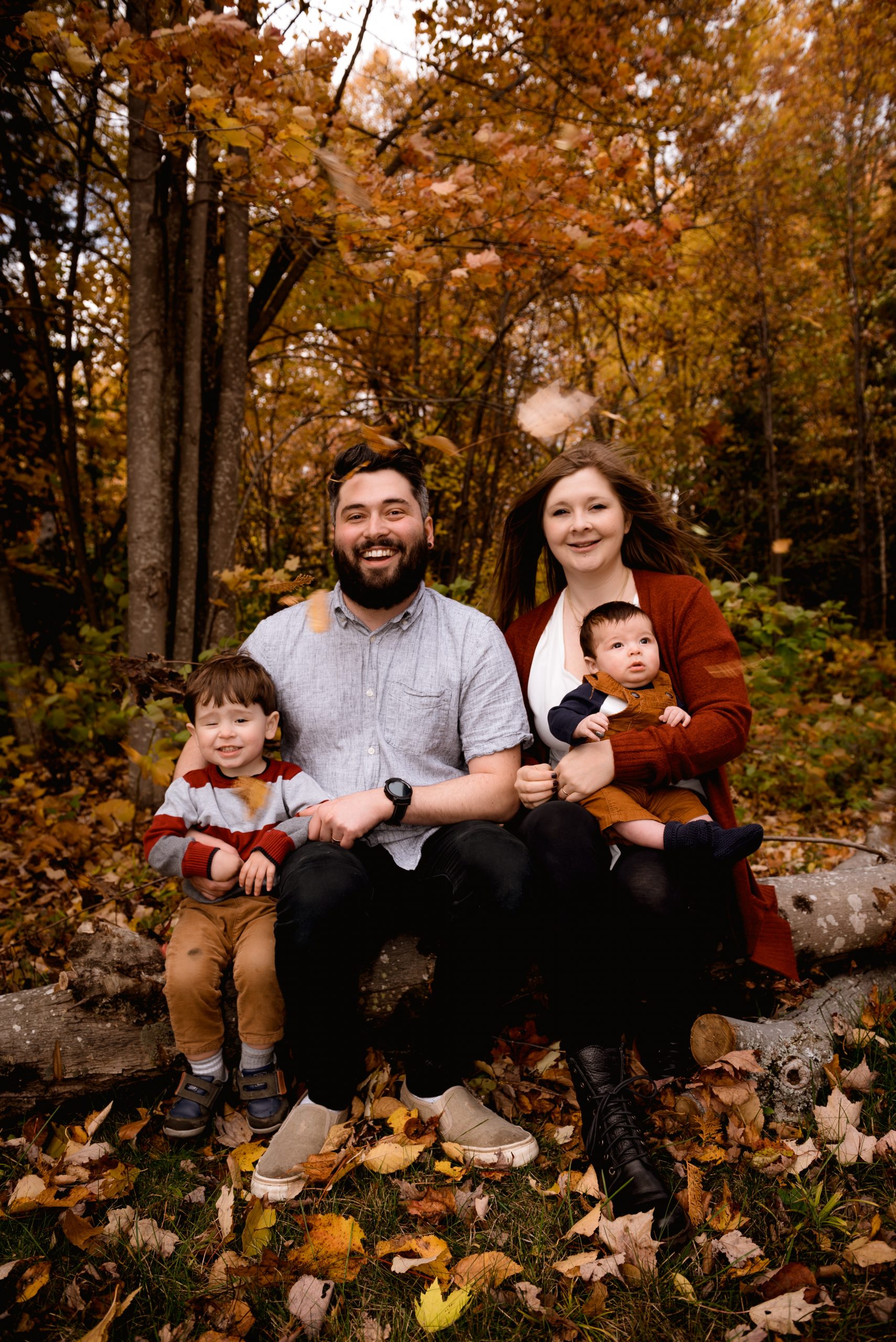 13 Ways to take family photos professionally while traveling to celebrate New Year
Choosing a suitable Camera
One of the most important factors for the success of methods of taking pictures while traveling is to choose a suitable camera depending on your level of photography, as the most complex cameras require special skills and knowledge, which may make taking quick and spontaneous photos more difficult, especially if you do not know how to use them.
Pre-training
Before traveling long enough, you should practice taking pictures with the camera, especially if they are new and have many functions and settings for photography, this is necessary to succeed in shooting the most beautiful tourist family photos.
Illustrate the idea of the picture for the family
When taking a picture with a certain and different idea, it is necessary to clarify the idea of the pictures to all family members to respond and adapt to it and thus get a wonderful and distinctive image.
Attention to light
Light is the most important element of photography and its success It is necessary to give priority to light to obtain images of great quality and clear details, the best light for photography is daylight in the period before noon and between the afternoon and sunset.
Discover the best shooting spots
Using photos of others in the same place is a factor that helps to take great photos while traveling, so you can view the previous photos in Instagram, Pinterest and others and discover the elements of beauty in the photos of others such as shooting angles and idea.