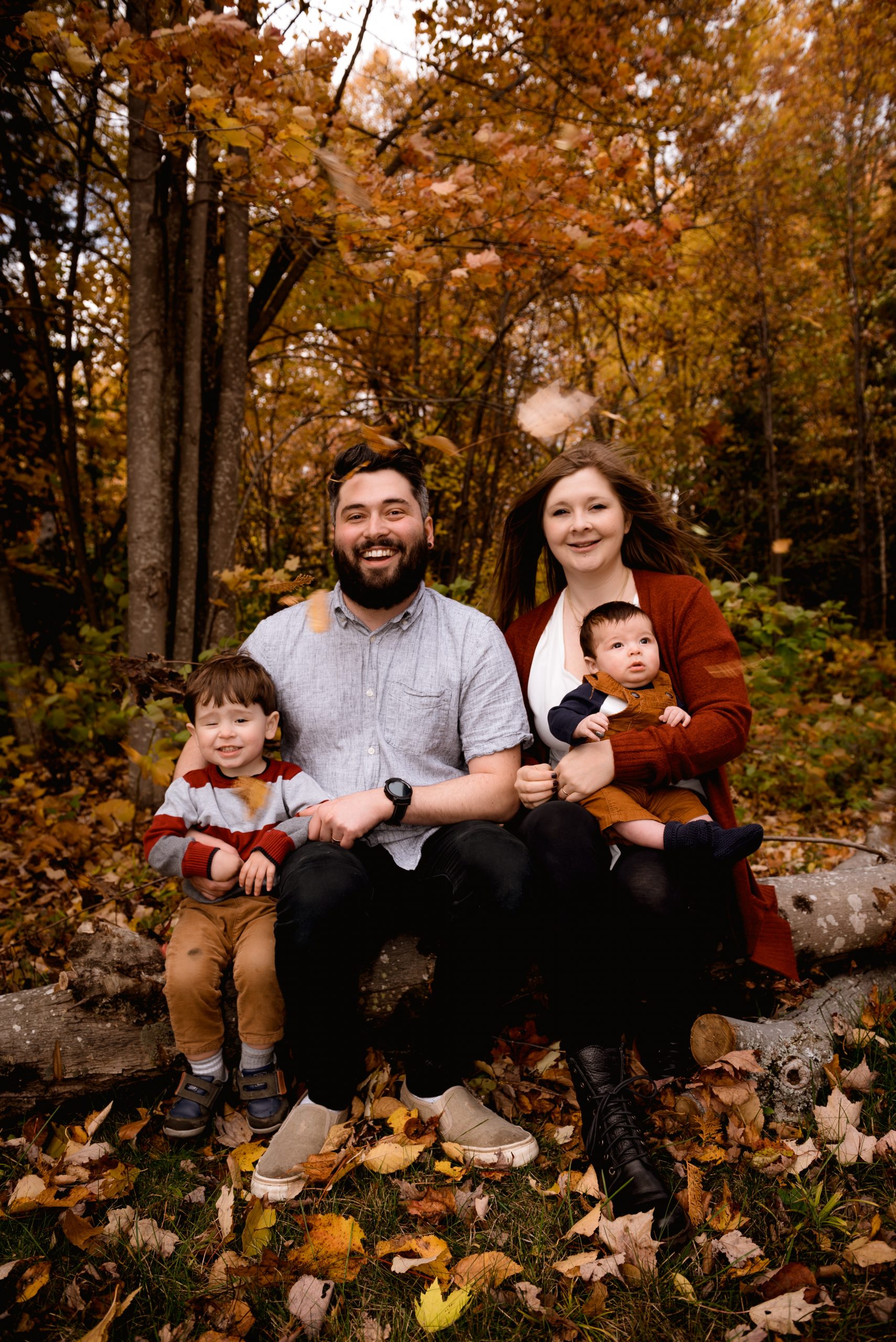 13 Ways to take family photos professionally while traveling to celebrate New Year
There are small details that can increase the magnificence of the images related to the local nature of the place such as the quality of the floors, the architectural style or even the locals. You can use these elements for greater appeal in travel photos.
Pay attention to the flaws of the image
You should pay attention to small defects that may make the image look bad, such as the appearance of a garbage bin in the background or the presence of non-aesthetic elements that harm the composition and splendor of the image.
Bringing the camera holder
The camera holder should always be accompanied on trips and family holidays as it contributes to the stability of the image and its lack of vibration when shooting and helps in case the whole family wants to take a picture without the absence of the photographer.
Add distinctive touches
You can add a distinctive touch to family photos when traveling by adding a local character such as taking pictures in the country's national costume or taking the picture with local cuisine in a coordinated way.
Waking up early
To get wonderful family photos with different landmarks and charming squares you must wake up early to ensure arrival before the place is crowded with tourist crowds and get attractive and calm pictures.