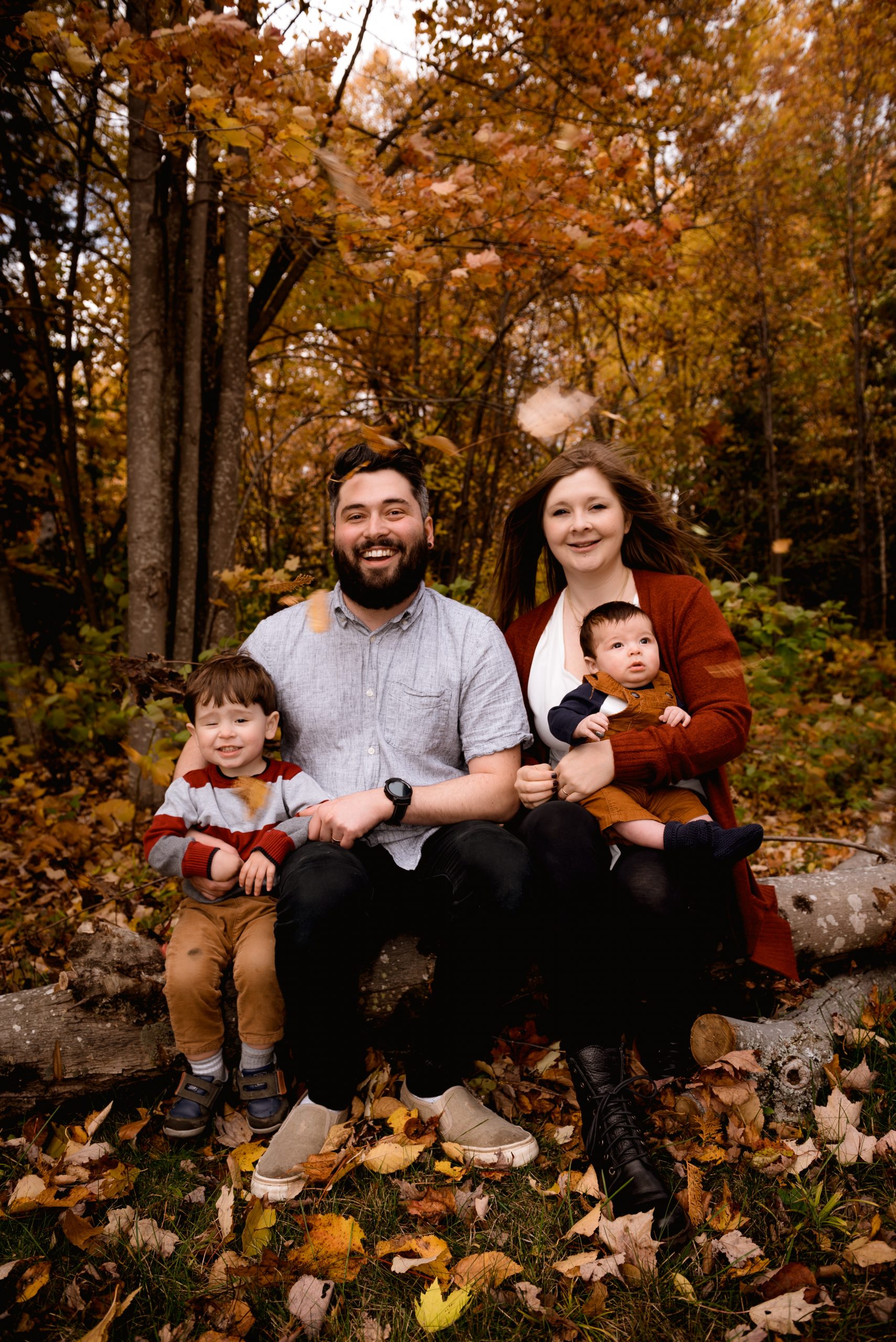 13 Ways to take family photos professionally while traveling to celebrate New Year
Use photo editing apps
There are many photo editing apps that increase the beauty of the image or contribute to modifying its brightness or color formatting, feel free to use it to improve the quality of the images but without exaggeration.
Use nature scenes
Landscapes are able to add charm in any photo so feel free to choose stunning landscapes such as mountains, beaches and lakes to take the most beautiful family photos while traveling.
Shoot multiple angles
You can shoot the same shot from several angles and then choose the best ones and you'll discover that you may choose an unexpected angle.