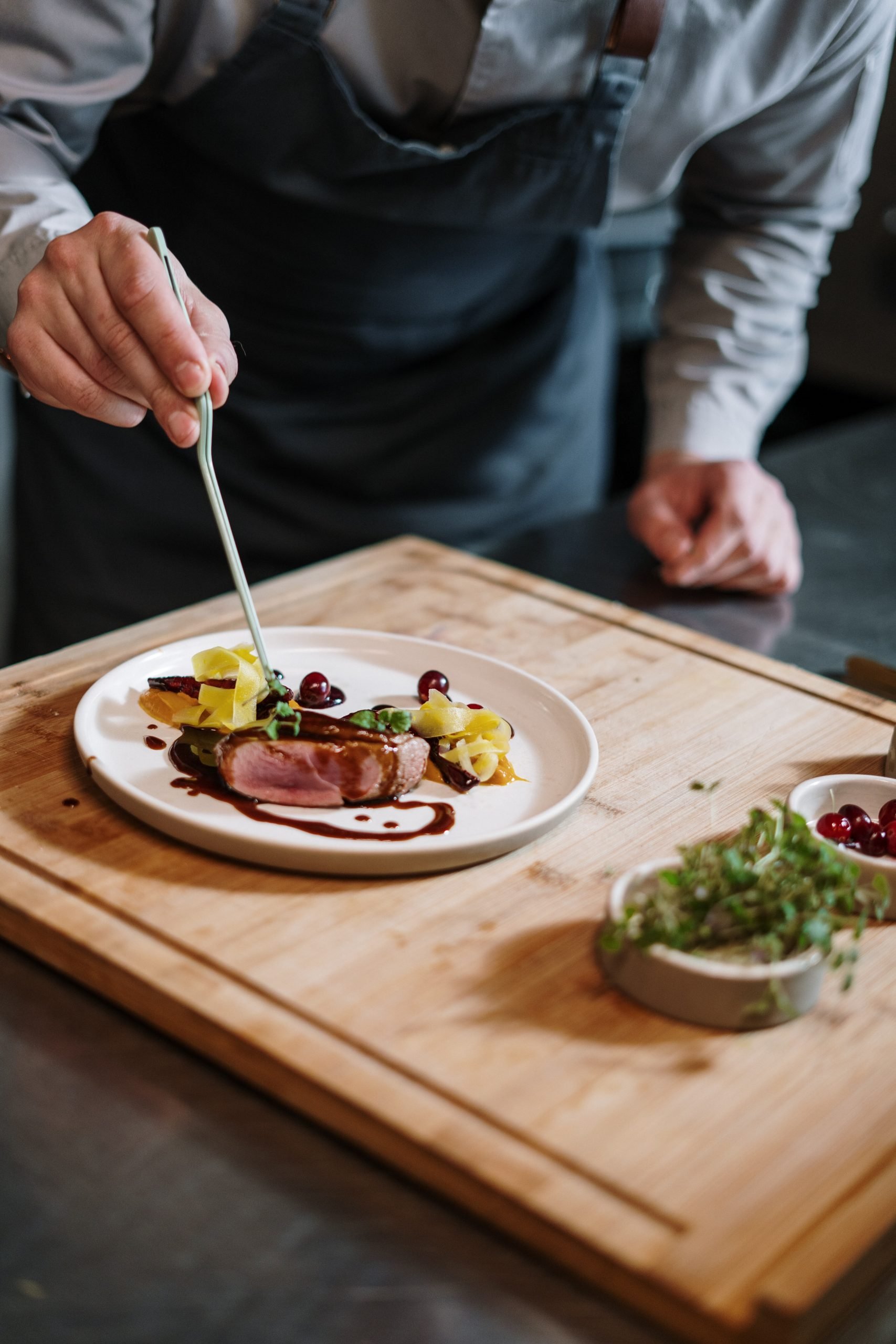 8 Ways to Learn The Art of Cooking
The Art of Cooking
1-Learn how to buy Cooking Supplies
It is advisable to follow the following to purchase cooking supplies:
Prepare a plan with the shopping list before going to the food market, preferably for the person to be enough for 3-4 days.
Know the essential nutrients he needs.
Put fruits and vegetables at the top of the plan, and frozen foods, and bread at the end of the list, so you can buy them at the final stage of shopping.
Ensure the expiration date of the products being purchased.
It is advisable to save money during the shopping process, and not to waste it.
2-Learn to Cook Online
The Internet can help you learn to cook; the average chef can become an experienced chef by learning about the ingredients and methods of cooking through various cooking sites.
3-Learning to cook in educational institutions
The art of cooking can be learned by joining culinary schools, institutes, and colleges; where cooking requires knowledge of mathematics, natural sciences, art, human relations, knowledge of foreign languages, and cultural information, and training in restaurant kitchens helps to acquire the art of cooking by learning from skilled staff, and a certificate can be obtained for professionals, pastries, and cooks of all kinds from the American Culinary Federation, for example; this certificate shows the level of experience of the chef, learning nutrition and food safety, and understanding the responsibilities of culinary management, and supervise it.