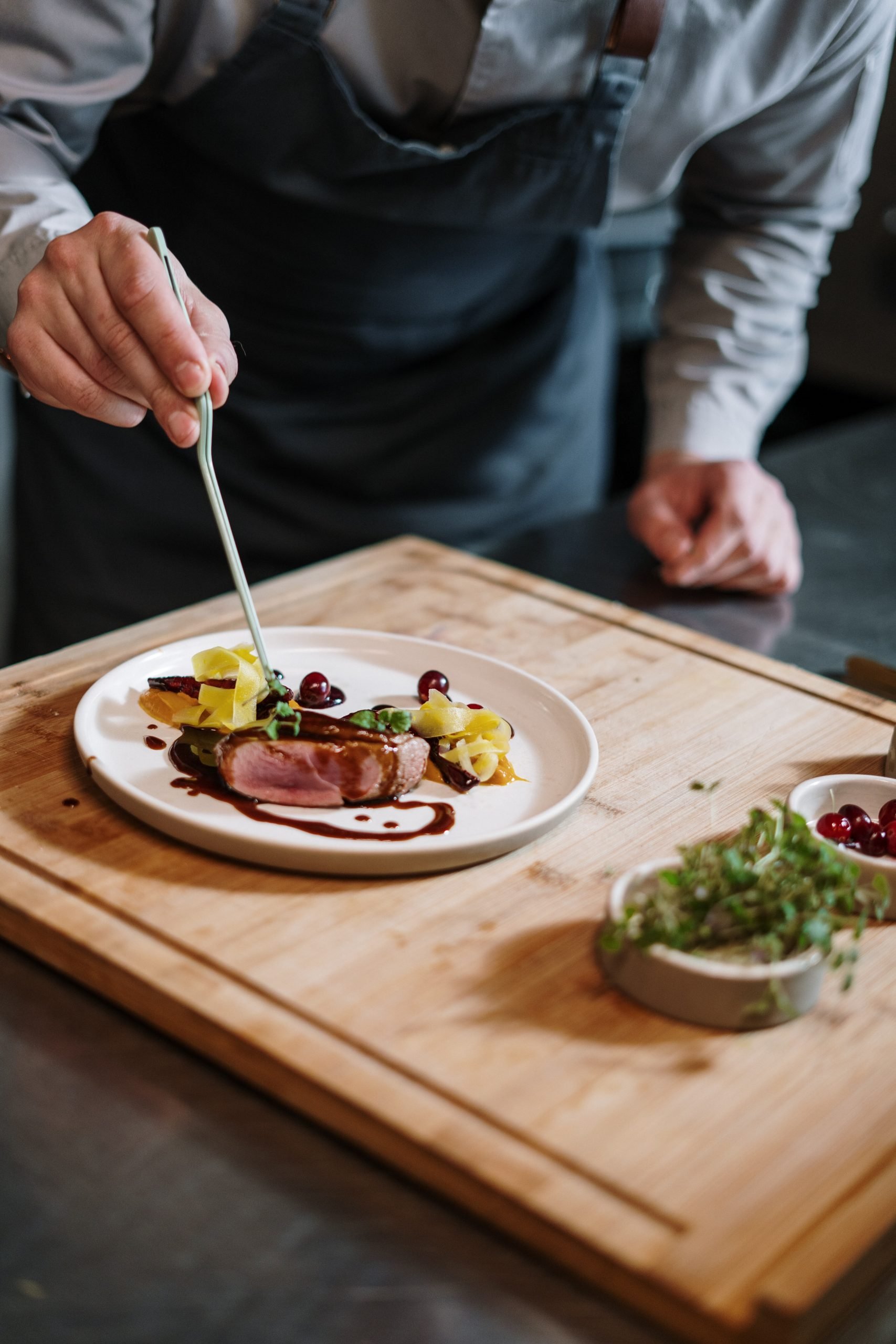 8 Ways to Learn The Art of Cooking
4-General Tips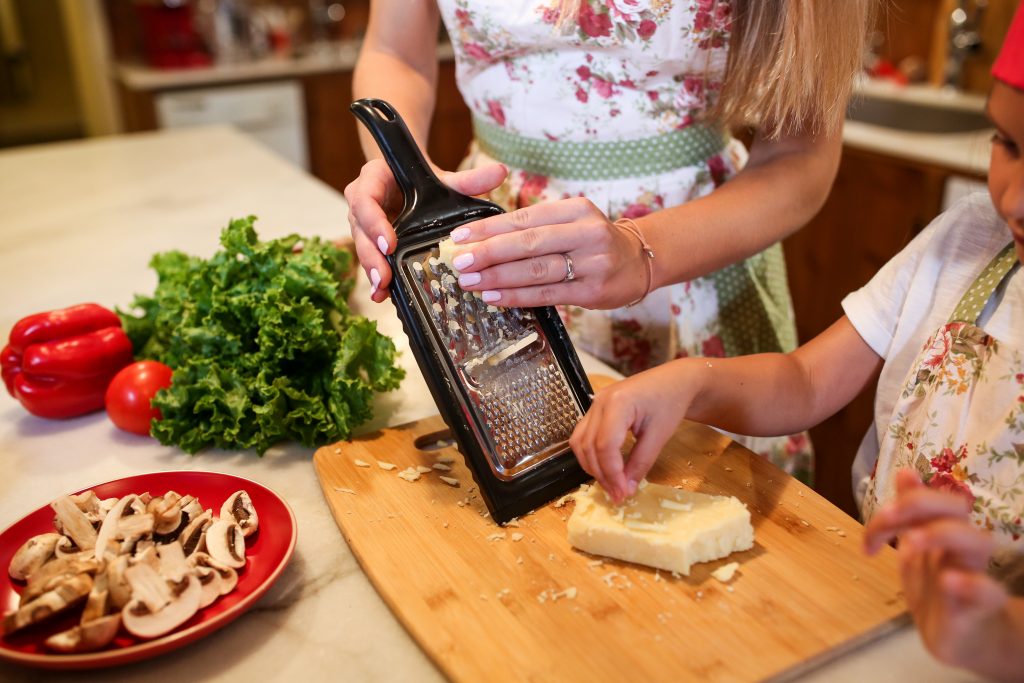 You should follow the following tips when learning the art of cooking:
Do not overdo it by putting spices in food to give a delicious flavor but should put the right amounts of spices and choose the right type for each eater.
When making pastries and bread, you must adhere to the ingredients of the recipe and the necessary ingredients as well so that you do not get a bad taste for the eaters, taking into account the appropriate temperature for baking each type of pastry, as it varies according to its type.
Madam, you can use the method of preparation on the package, especially for cooking pasta, each type has a way to boil.
The use of cooking utensils plays a role in obtaining delicious food as well, it is better to stay away from utensils made of stainless steel, and choose good quality as you should choose a pot of the right size for the amount of cooking.
To prepare fried materials, the oil should be heated to a high temperature, and do not use the oil more than once because it changes the flavor of eating.
Put fast-spoiling foods in the refrigerator after you finish using them such as dairy and meat.
Do not place cooked food in dirty utensils, or containers used in food preparation, but cooked food should be placed in clean containers.
Do not sneeze or cough near food, it is recommended to use wipes for this, as you should wash your hands immediately after you finish coughing.
Close all cooking appliances before leaving the kitchen.
Keep all electrical appliances away from water, and keep the wet hand away from electrical sockets, in order to avoid the occurrence of electric shocks.
Do not add water to the pan containing hot oil, as this will lead to the spread of oil, and thus burn the person, and can put baking soda or flour instead of water.