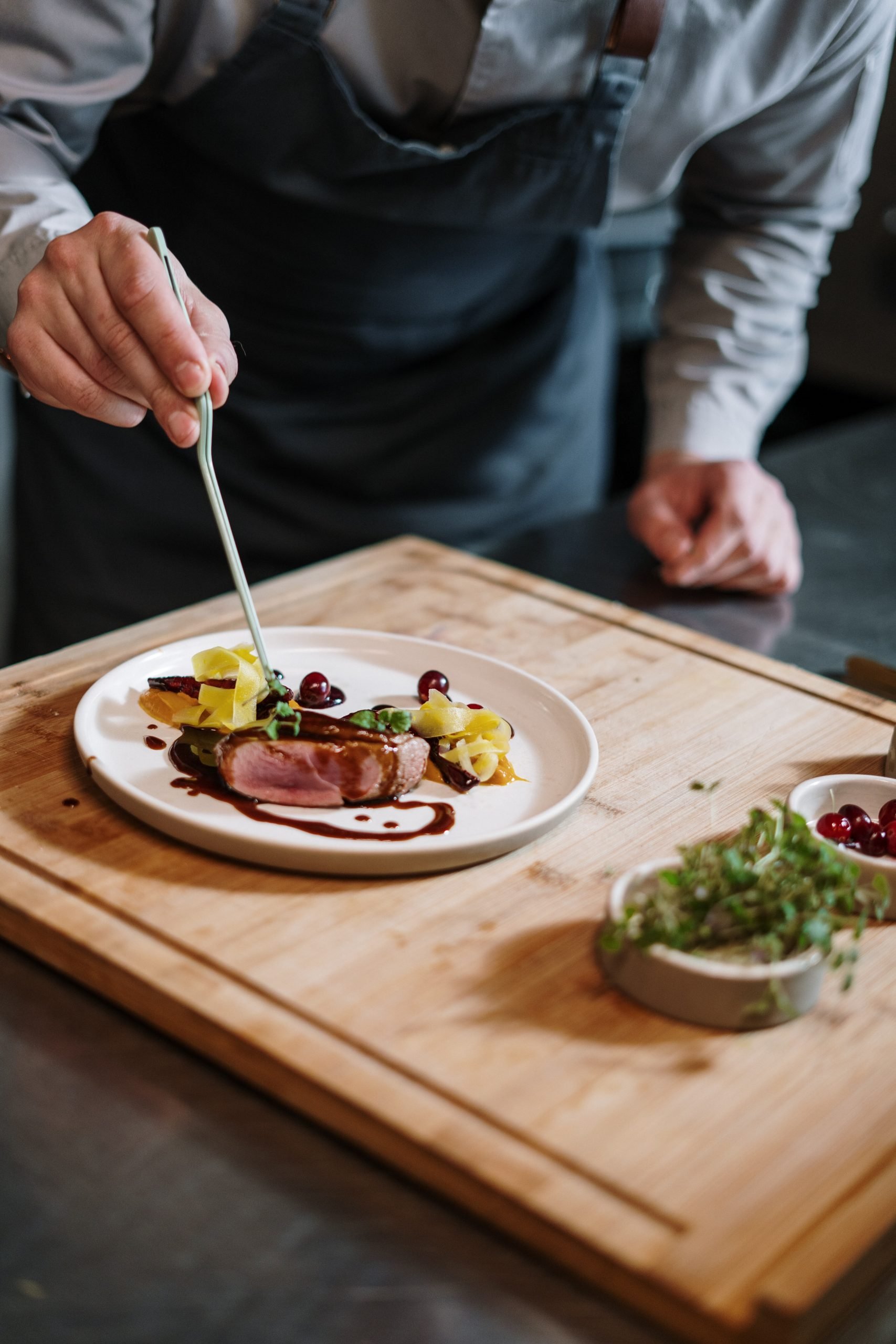 8 Ways to Learn The Art of Cooking
5-The basics of learning the art of cooking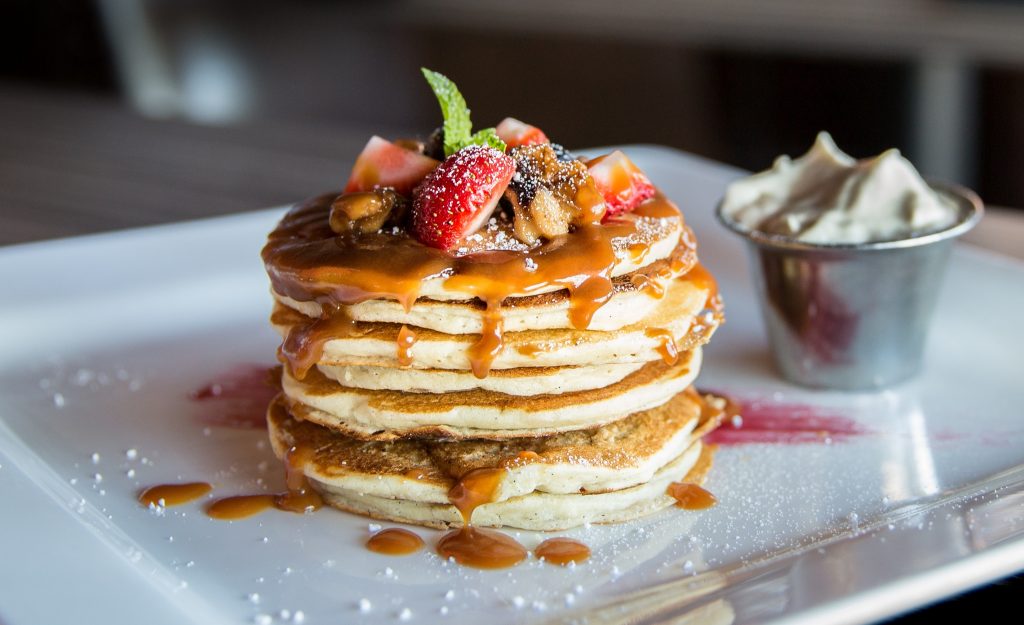 Before you start learning the basics of cooking, you should know that the materials used in cooking are the first step to mastering the different recipes for cooking, we often find women applying the recipe required for cooking, but it does not succeed because of the materials used, so you must choose the materials carefully so that you get the tastiest recipes and do not forget that taste is also an important factor in obtaining the desired cooking.
Preparation of cooking supplies The kitchen must contain the tools and equipment that are necessary for cooking, including the following:
Cooking utensils: The cook must have some basic tools to learn to cook, such as stirring spoons, metal spoons, abrasive spoons, and wooden spoons.
Cooking utensils: There are basic utensils used in cooking, such as pans, pots, and barbecue trays.
Measuring Instruments: Measuring utensils in the kitchen are absolutely essential, such as measuring cups, a full set of measuring spoons, and glassware for measurement.
6-The basics of using yeast
There are some basics of using yeast in making bread and pastries that must be followed when learning to cook, including the following:
Following the instructions of the recipes with caution without any increase in sugar, salt, or high temperature, would kill the yeast.
Yeast grows in a warm environment, so the recipe always needs warm water or warm milk.
Yeast feeds on the sugar and starches found in the dough, producing carbon dioxide when growing, so the dough swells.