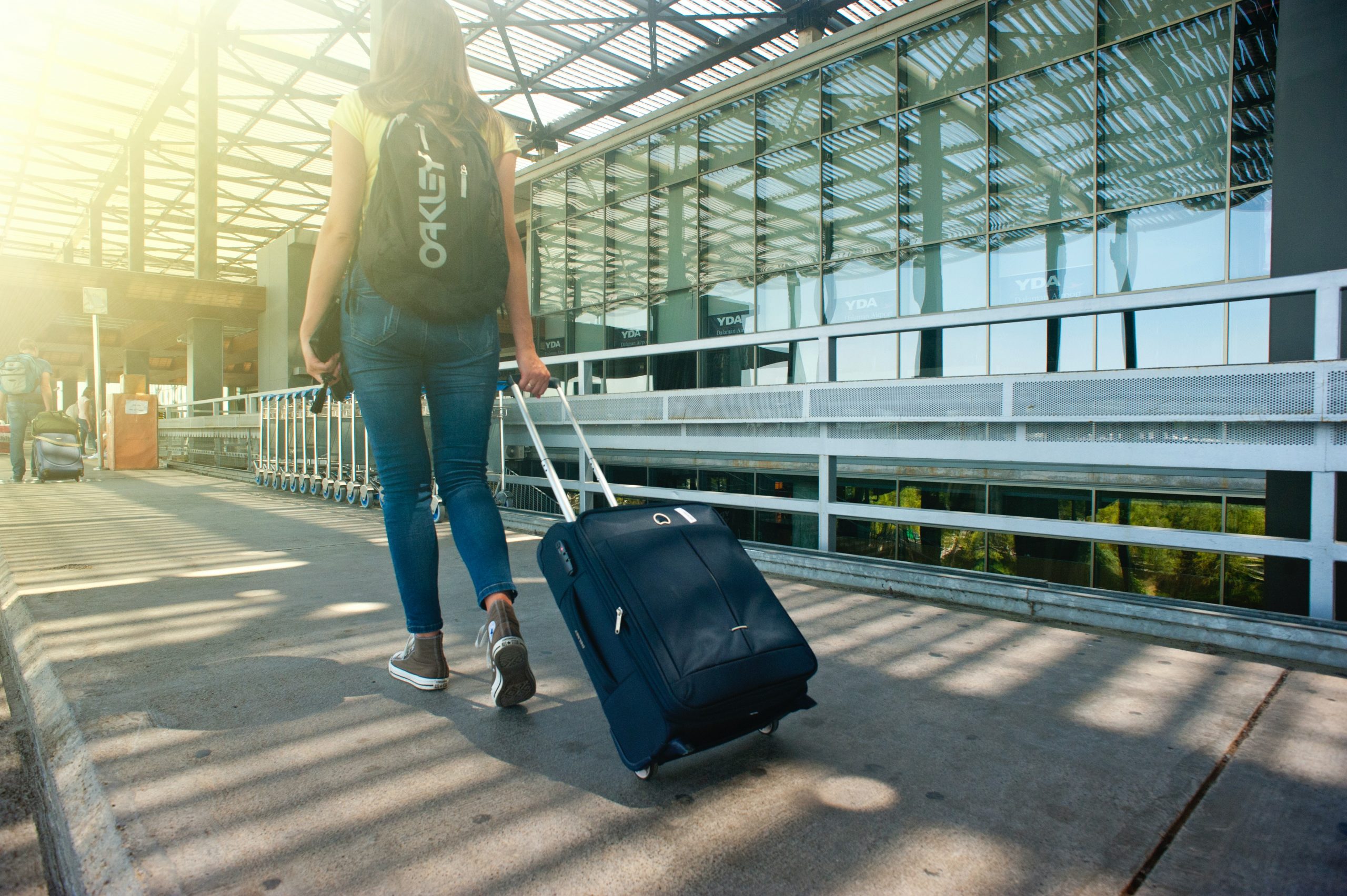 Top 10 tourist cities in the world
The Top 10 Tourist cities most visited around the world. While most of the cities on the list are in Asia, North America, and Europe. here are the ten cities people are traveling to the most.
Dubai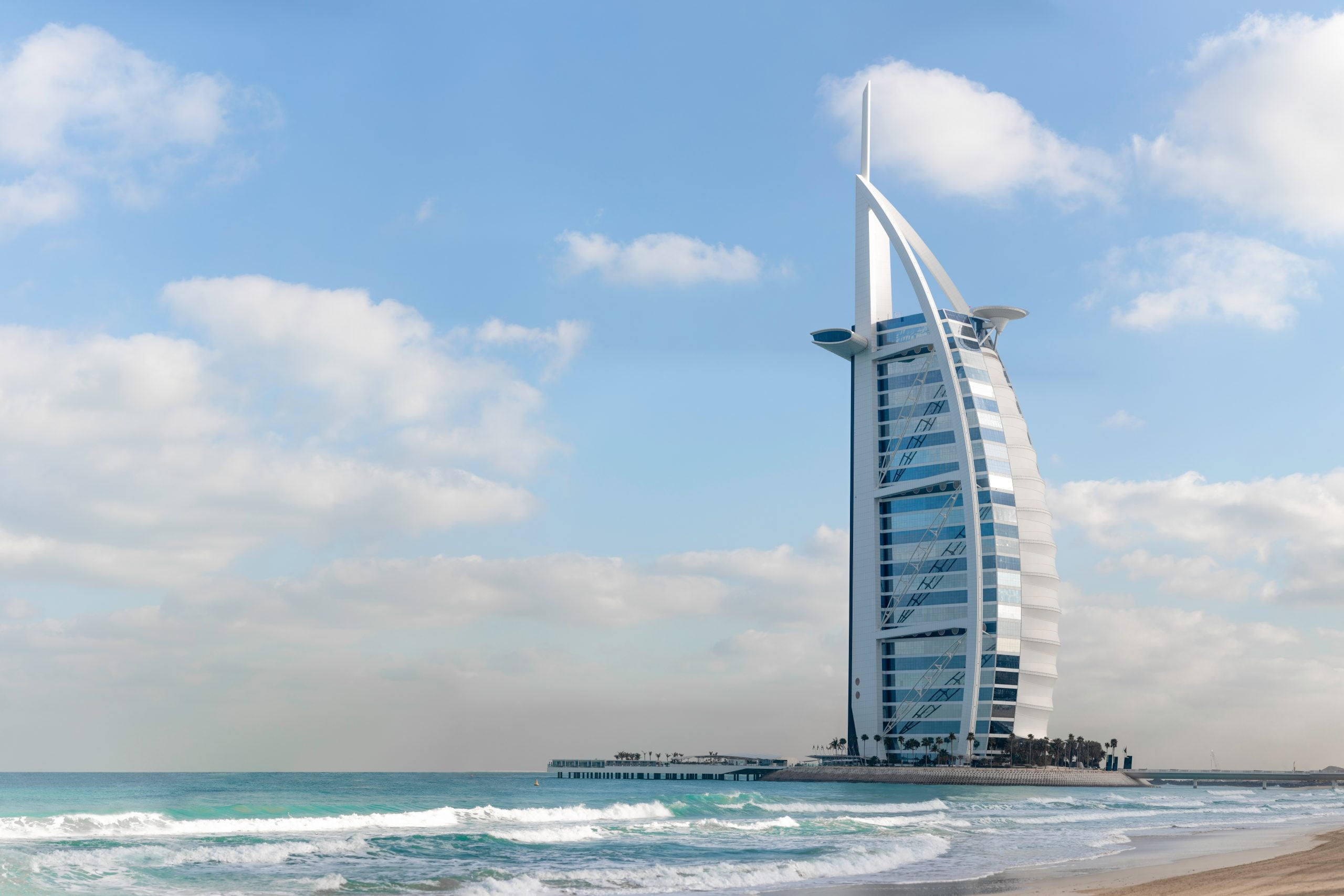 Dubai is one of the most attractive cities for tourists in the world, offering a wide range of activities for tourists, such as shopping, outdoor adventures, and historical sites, and this city is famous for its beautiful atmosphere, modern architecture, and huge shopping centers, in addition to the possibility of camel riding, cable cars, dolphin watching, and many other fun things.
London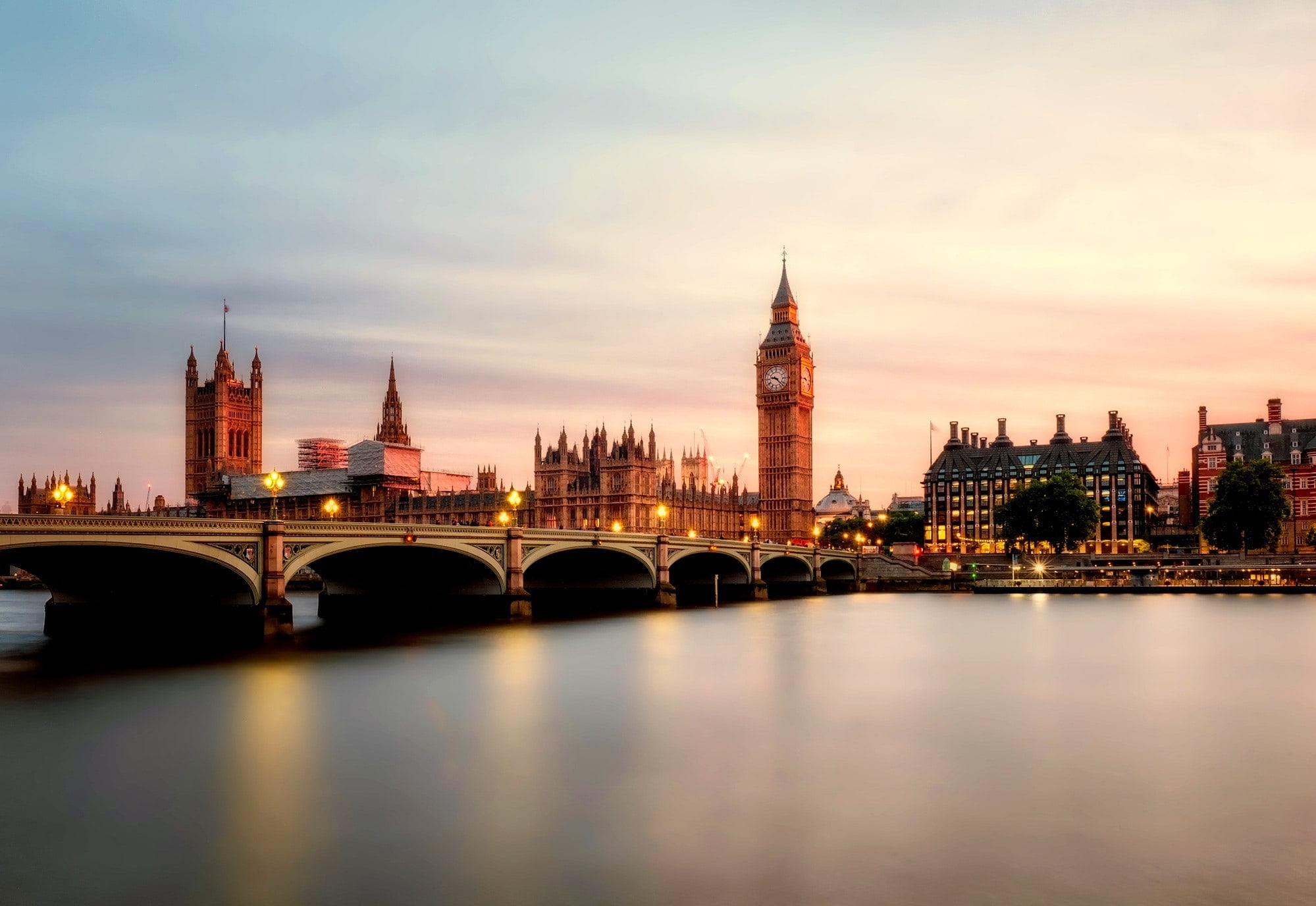 London is one of the most attractive cities for tourists in the world, as it is characterized by its rich history and ancient civilization, and its art exhibitions display wonderful paintings of the most famous painters, and its museums include rich collections of historical artifacts, and monuments dating back to prehistoric times, in addition to many tourist places, such as the Tower of London, the Natural History Museum, the National Gallery, the South Bank Center, the British Museum, and many other prominent landmarks.
New York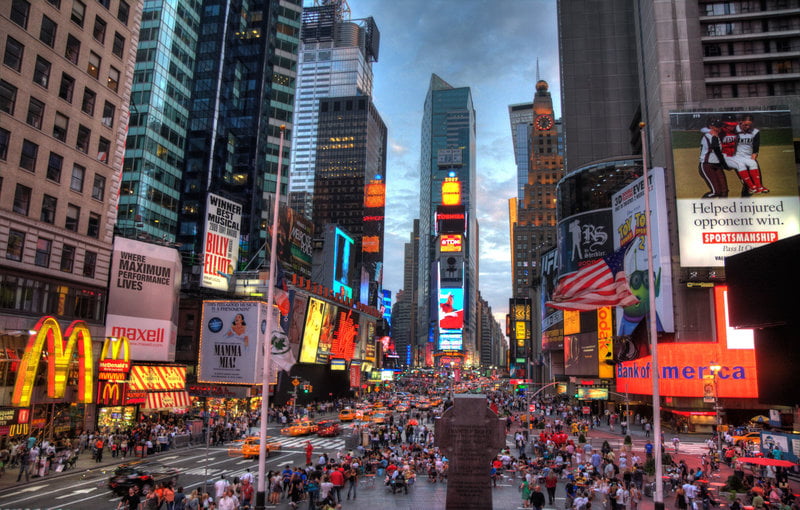 New York is one of the greatest cities in the world, with many famous sites that attract tourists, such as the Statue of Liberty, the Empire State Building, Central Park, the Brooklyn Bridge, historic neighborhoods, and many world-famous museums, in addition to the Broadway Theater, Times Square, and many other attractive places.