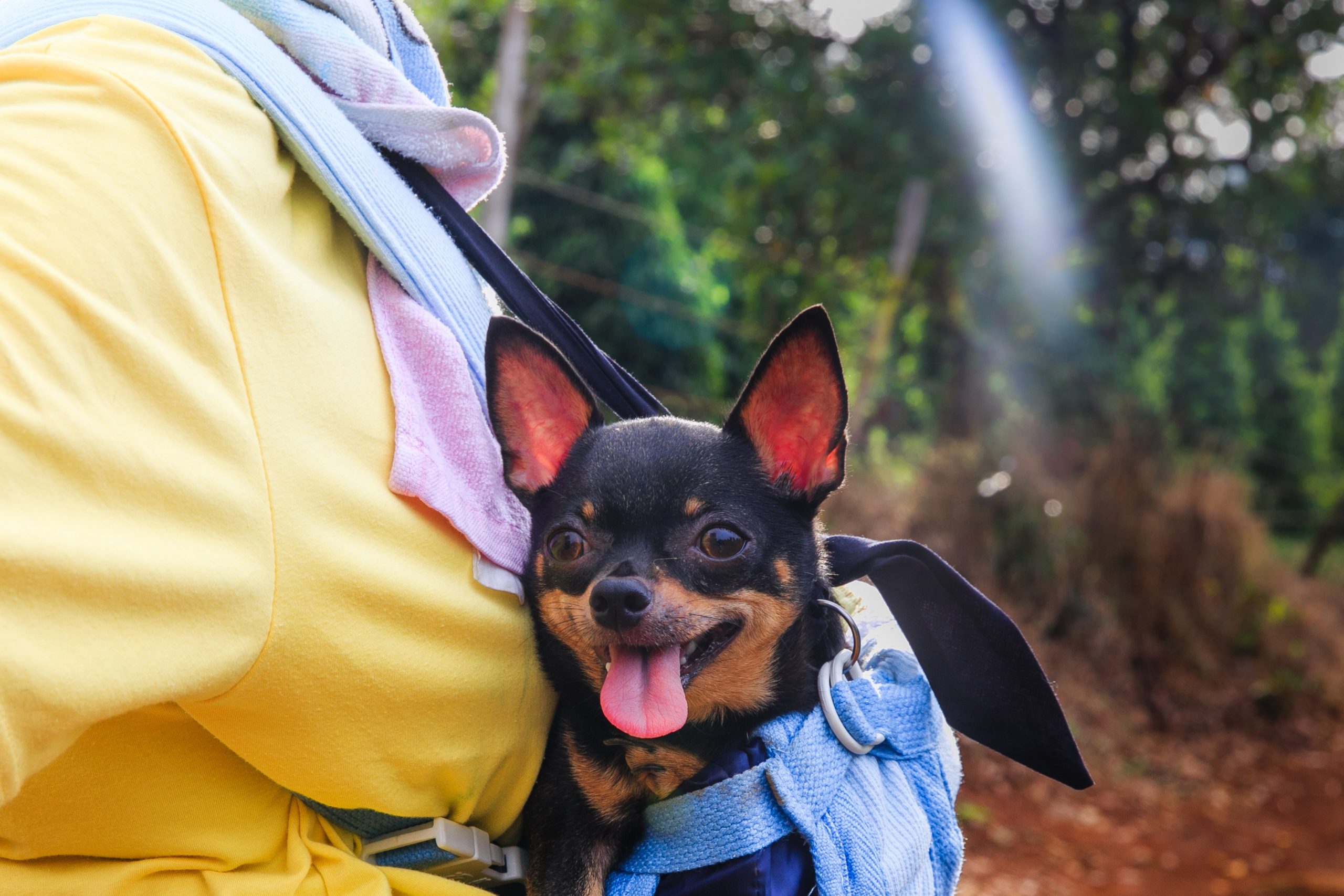 TIPS TO MAKE TRAVELING WITH YOUR PET A HASSLE-FREE EXPERIENCE
Traveling with your pet can be a stressful experience for you and the animal. However, a little planning will make the experience without fatigue. Trust us we know how to guide you.
With your pet's travel rate soaring, we want to help you be better prepared for your next travel adventure with your pet. The tips we give below will help you make travel hassle-free and more enjoyable.
Travel bed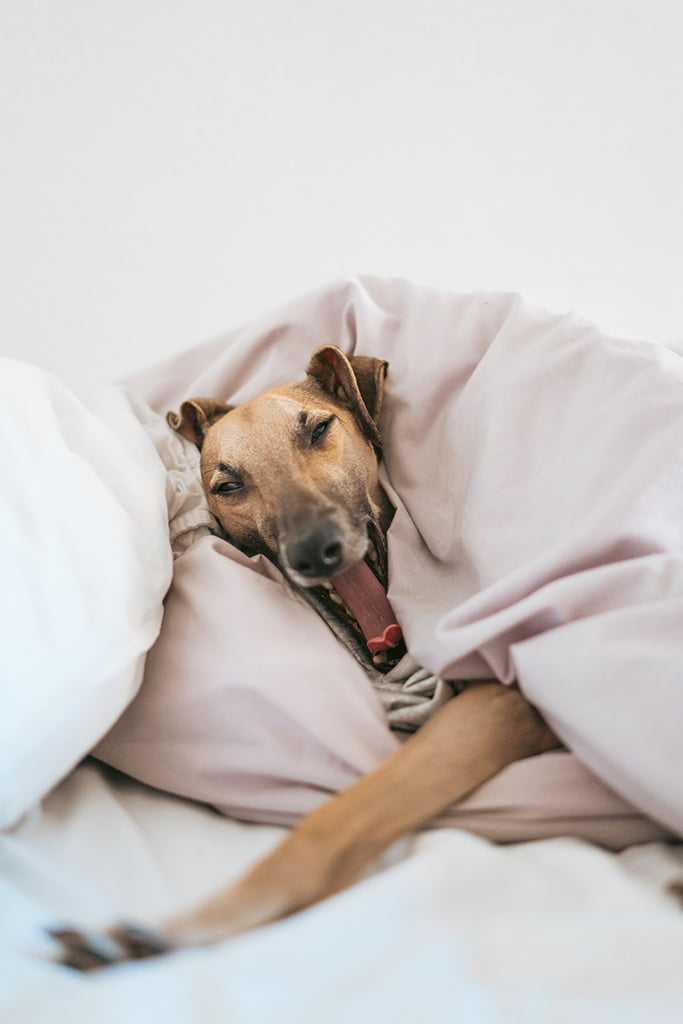 The first goal when traveling with your pet is to ensure he is comfortable. Pets love to follow the routine and to have their own bed encourages them to relax in a specific space. When you travel, bring a comfortable bed to make it reassuring during the trip.
Once the journey starts, place the bed in front of you for your animal to lie on, and it's a good idea that the bed has sidebars that enable you to squeeze it and hold it out of the handle.
There are beds that are fillable and lightweight as they look like traditional sleeping pillows. It's great for both traveling and putting it in backpacks.