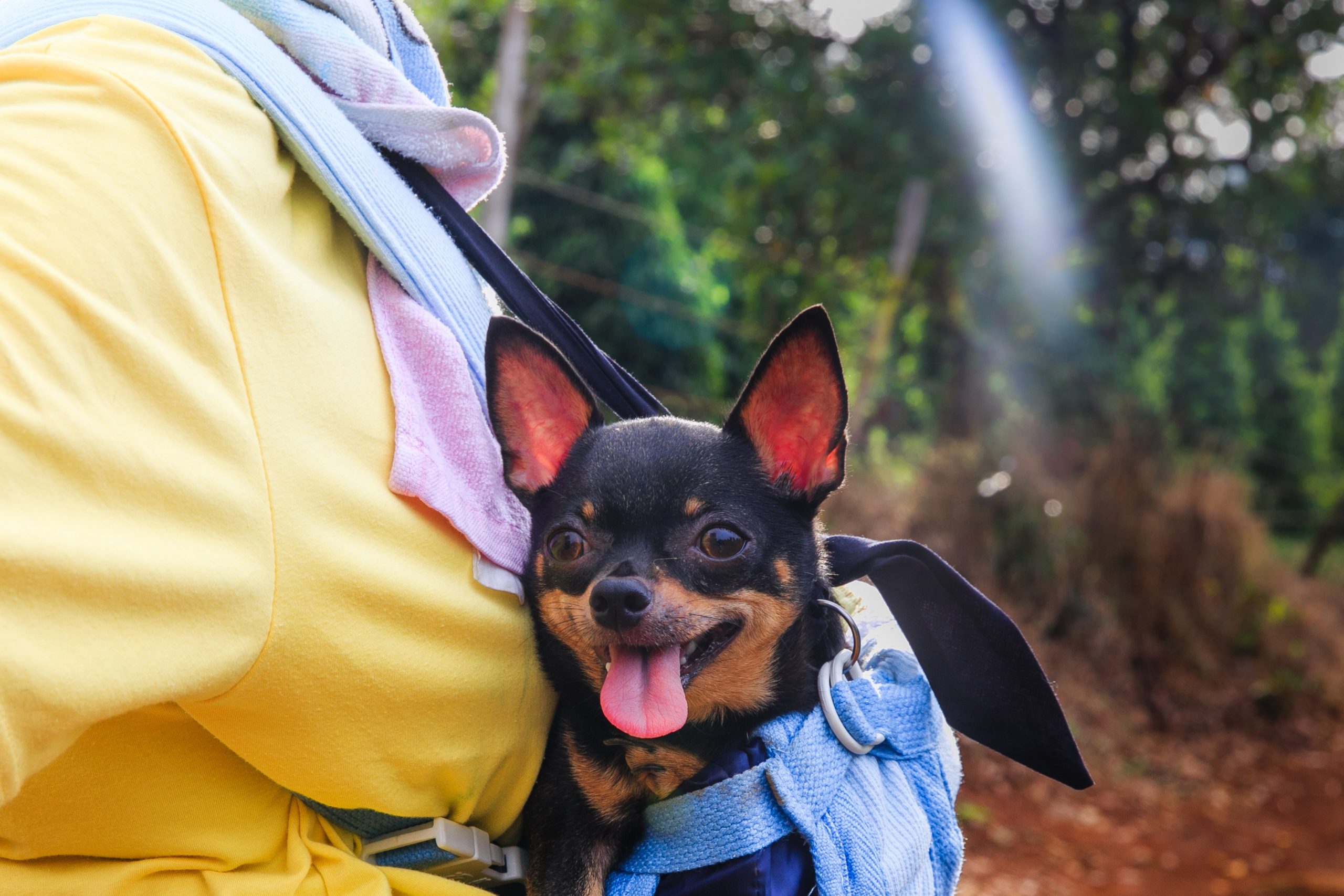 TIPS TO MAKE TRAVELING WITH YOUR PET A HASSLE-FREE EXPERIENCE
Air Travel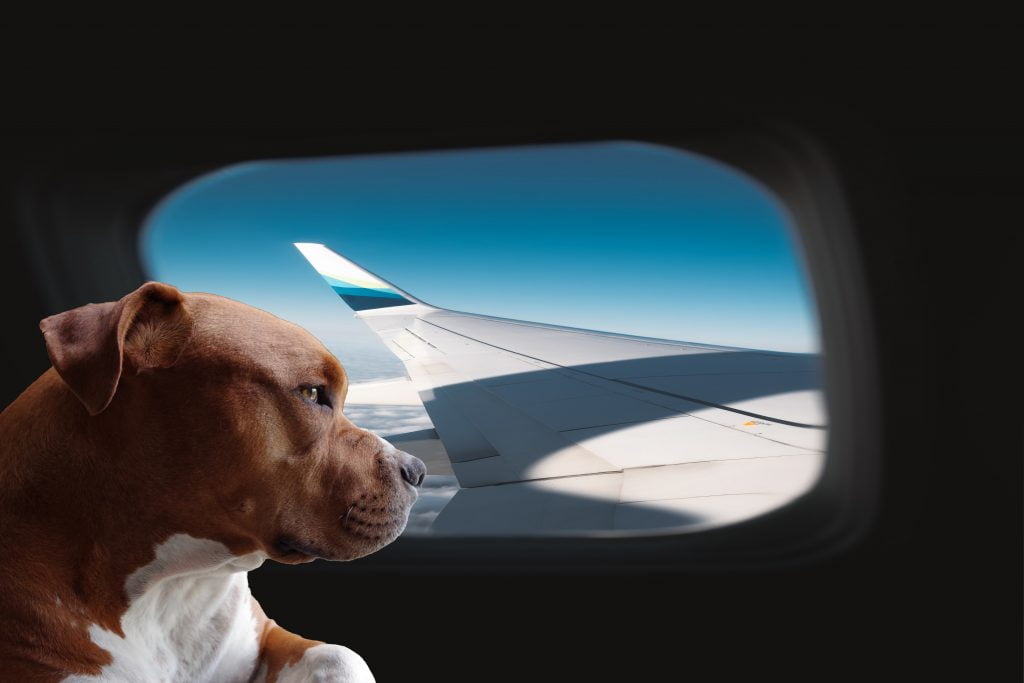 The key to a successful journey with your dog is to do your housework with him ahead of time. This means communicating with the airline about its pet policies, making sure the dog is accustomed to its travel box, and arranging any necessary paperwork in advance.
We have written several articles about flying with your dog that will provide you with a lot of information that you need to know to prepare for your trip
How to fly internationally with a dog illustrates the process of collecting papers, vaccines, medicines, and other important import information to bring your pet to your final destination safely.
Best Dog Kennels help you choose the right kennel to transport your pet on board. There are a lot of them and they are fantastic.