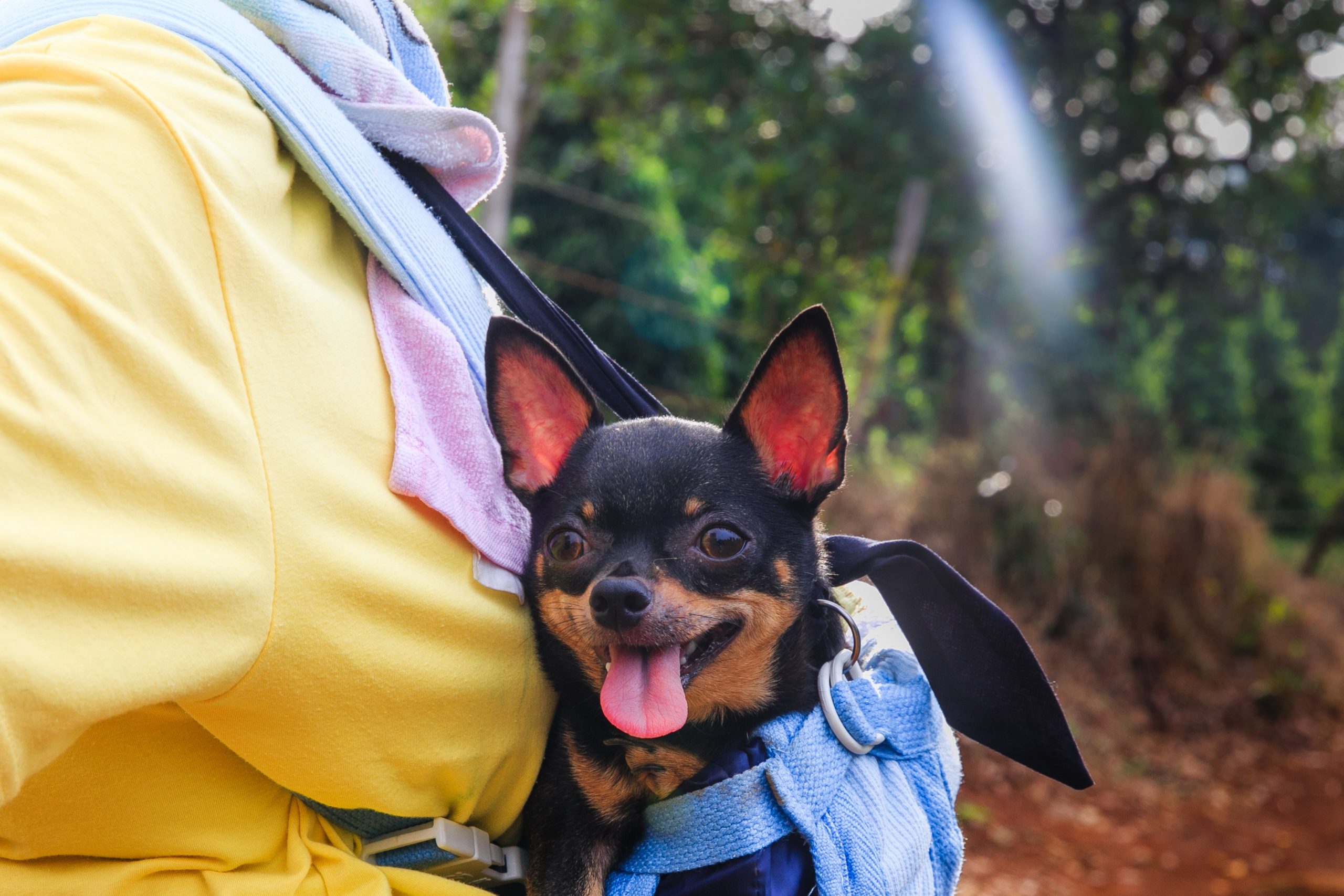 TIPS TO MAKE TRAVELING WITH YOUR PET A HASSLE-FREE EXPERIENCE
Travel by car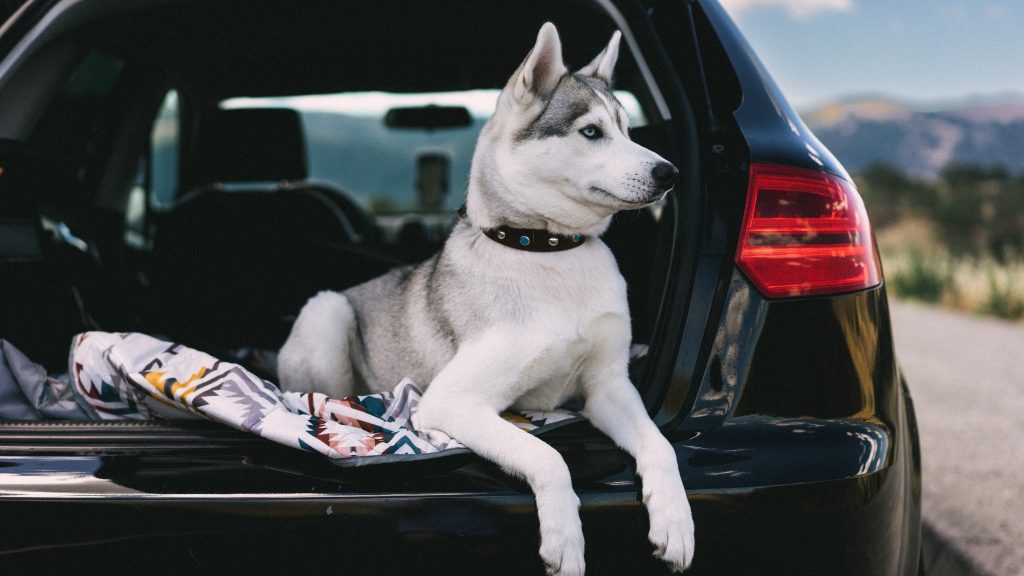 The majority of the travel you will do with your pet is likely to be by car. It's important to keep your pets safe in the car, just like we do for humans. There are several options for safe ways to travel by car with your pet, including
Configure the seat belt. This is what we use for our dogs. We prefer Kurgo Tru-Fit Crash Tested Dog Harness which acts as a belt with a front section, so it is easy to place dogs and securely install them in the car.
A travel house or cage is a great option on the go. The folding box has soft sides, with a sturdy design and lightweight steel tube to ensure durability. Mesh windows are ideal for those whose dogs tend to move when seeing dogs or other people.
For larger dogs that are transported in trucks or in car trunks. Think of double-door and sturdy boxes, and of course, if the dog tends to chew, a metal option is the best option for him.
Seat. The third option is to get a warm seat installed on the car for the pet. Look for something deep with soft padding like a car seat.