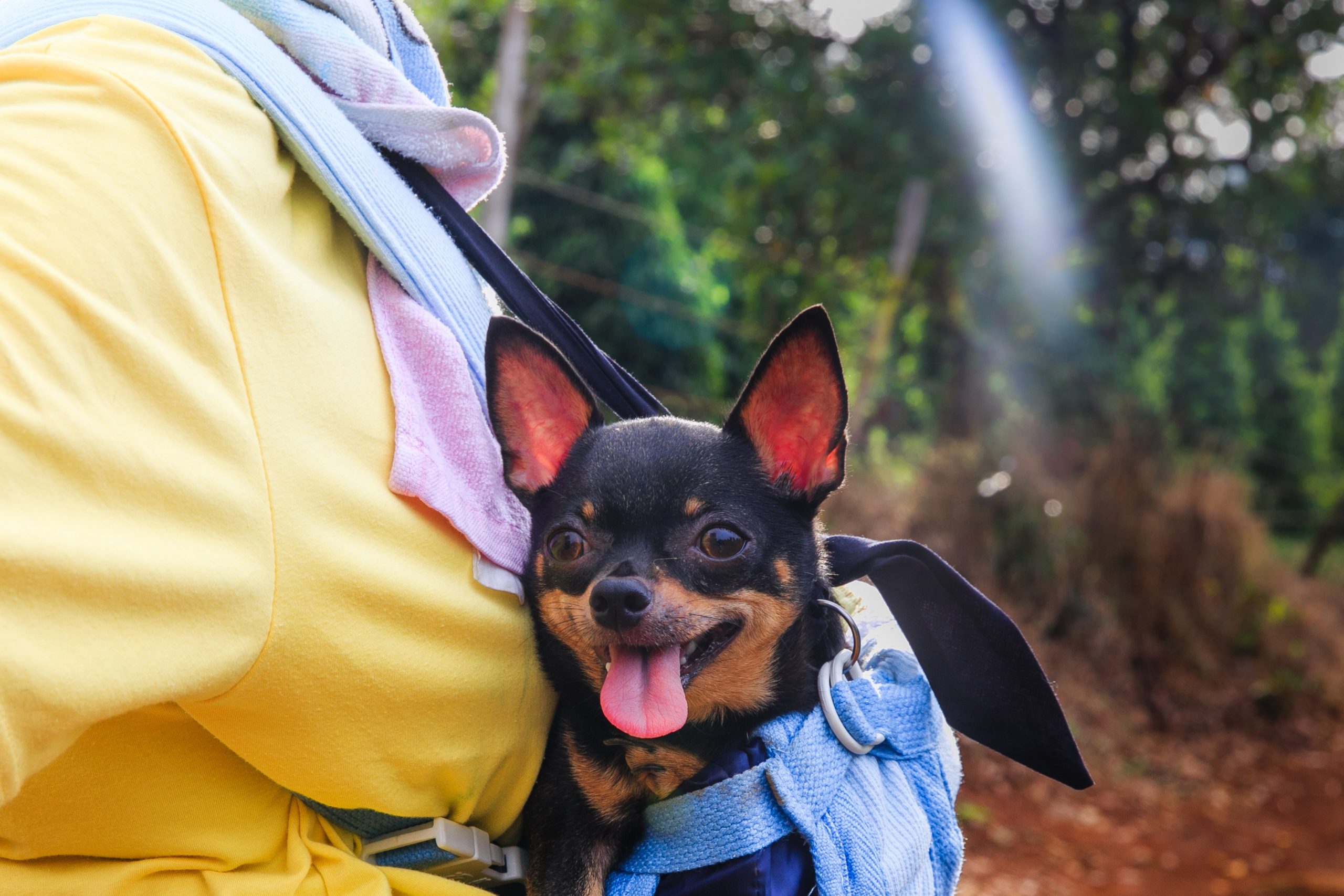 TIPS TO MAKE TRAVELING WITH YOUR PET A HASSLE-FREE EXPERIENCE
Pre-travel rules:
Airline rules
Check the rules and conditions of pet travel applied by the airline you are going to travel to during the booking procedure and inquire about all the required documents and papers necessary for this.
Procedures and paperwork required by the country you are traveling to
Find out all the information about the legal and health procedures in the country you are traveling to well in advance of travel, such as the veterinary quarantine system, health certificates, and vaccines required thereby contacting the embassy of this country or searching the Internet on reliable official websites.
Visit your veterinarian before you travel
You should make an appointment with your veterinarian no more than 10 days before traveling with your Pet to conduct a medical examination on your pet and make sure that he receives all the necessary vaccinations until the time of travel as well as write a medical certificate for him.